What is Buccal Fat Removal?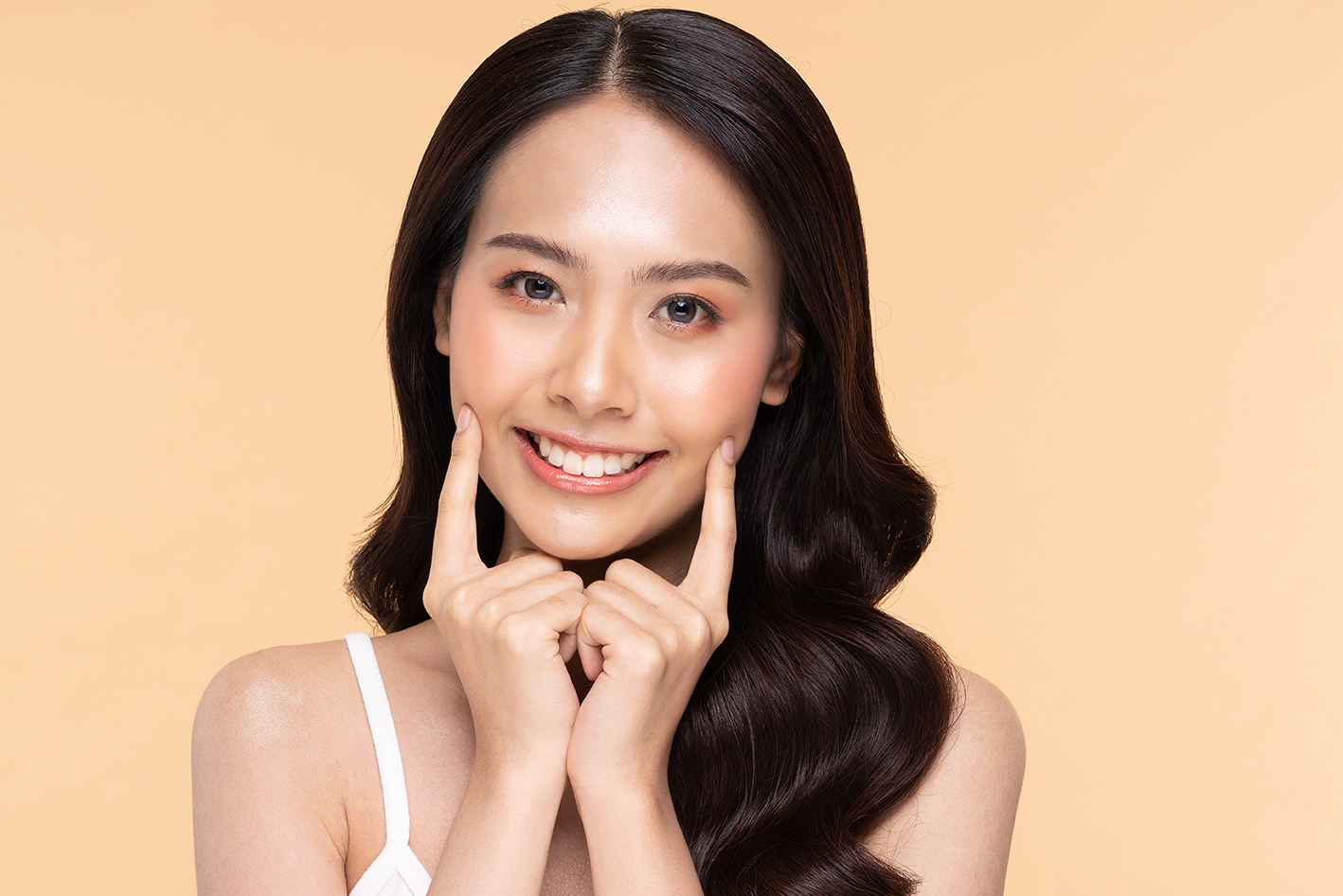 Buccal fat refers to the fat pad in the middle of your cheeks between your cheekbones and jaw bones, and it plays a key role in your face shape. Some people have more buccal (pronounced like buckle) fat than others and don't like the way it shapes their face.
Why Should I Have Buccal Fat Removal?
Buccal fat removal, a surgical procedure to remove the extra fat in this area, results in a thinner, more defined appearance that highlights your bone structure, particularly your cheekbones.
Not everyone believes that the fullness in their cheeks is flattering, instead preferring defined cheekbones and an overall slimmer look to their facial features. Buccal fat removal is a generally well-tolerated surgery that allows you to enhance your features and boost your confidence.
How Do I Prepare for Buccal Fat Removal?
Pre-op instructions vary depending on your personal surgeon, however it's important that you disclose tobacco, alcohol, and drug use. You should also let your surgeon know whether you take medications / supplements, as types that can inhibit healing and affect the safety of your buccal fat removal.
What Should I Expect During Buccal Fat Removal?
The surgery can be performed with local anesthesia. Small incisions are made on the inside of your mouth, and the fat pads are gently removed. The incisions are closed with absorbable sutures. Recovery time takes a few days, but it will take a few months to see the final results.
Am I a Good Candidate for Buccal Fat Removal?
If you have had chubby cheeks your whole life, you may be a good candidate for buccal fat removal surgery. You should be in overall good health and have realistic expectations for the surgery and recovery process. To determine whether you're an ideal candidate for buccal fat removal, book an appointment today.
Where Is the Best Place to Get Buccal Fat Removal in Fairfax?
For outstanding plastic surgery results, come to the office of Dr. Jae Kim! Dr. Kim invites you to craft your ideal contours with buccal fat removal for a slimmer, more defined and natural look!
Schedule your consultation to see if you qualify for buccal fat removal and other cosmetic procedures by calling (703) 782-3003 today!
I had a great experience with Dr. Kim!!! He did his best to make me feel comfortable during the procedure and explained the whole process to me beforehand. The entire staff were also so nice! You can tell they all get along and have a great work culture.
I love this office . First and foremost Dr. Kim has the most kind, heart warming staff working with him. Secondly, I have had several consultations with Dr. Kim regarding procedures that I am considering. During the consults he really takes time to understand my needs and give honest advice along with visuals of what I would like to achieve. His work is so precise to what I aim to achieve and is totally on point 💯 to satisfaction. Dr. Kim and his staff are vextremly friendly, patient and professional. I am definitely becoming a regular here. Must try the Diamond glow facial and other skin rejuvenating procedure!
I really enjoyed my visit to Dr. Kim's office. From the moment that I walked in, the staff was extremely welcoming and friendly. Dr. Kim is very educated and easy to talk to. He really took the time to listen and to try to make sure you knew what would be best for you. Another bonus is he brings his cute little dog to the office with him. I would100% recommend him and his staff.
Visiting Dr.Kim's office has been a wonderful experience thus far. His staff makes me feel happy and assured at every visit. Of course, the man of the hour has always been calm, humble and tends to humor me at every comment and answers every question that has came up in our visits. I believe I have made the right choice to receive Dr. Kim's medical expertise as being under his hands, he has been gentle during the operation as well as produced excellent results. (Biggest plus, I have never felt rushed under his care lol you're the bomb Dr. Kim!!!!
After interviewing several physicians I decided to go with Dr. Kim. Professionalism is extremely important to me but so is the character of the physician, the attitude, and personality. He made me feel comfortable, he was confident but not arrogant. I trusted his expertise and I was not disappointed. Thank you Dr. Kim!