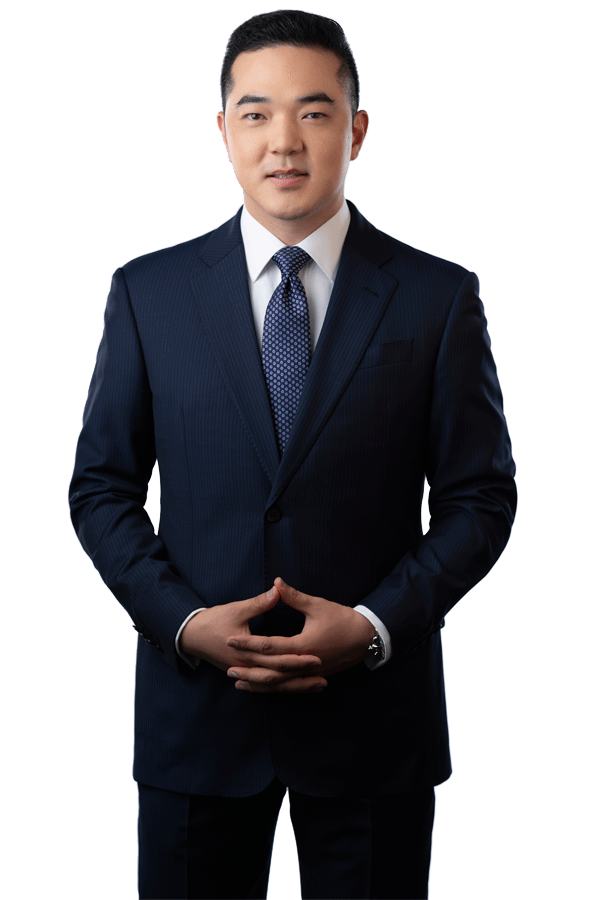 A native of New York City, he completed his undergraduate studies at Harvard University, majoring in chemistry. He attended medical school and completed his head and neck surgery residency at the University at Buffalo Jacobs School of Medicine. He completed his facial plastic surgery fellowship in Richmond, where he cared for a wide variety of patients, including cosmetic patients, victims of facial trauma, and veterans, for whom he holds the utmost respect.
During his head and neck surgery residency, Dr. Kim was inducted by his peers into the Gold Humanism Honor Society, an honor given to physicians who exemplify the human connection in the practice of medicine. He emphasizes listening to patients, and his goal is to enhance each individual's unique natural beauty with their desired aesthetic in mind.
He values the importance of teaching and giving back. As a faculty member, he has taught and supervised residents at Virginia Commonwealth University and Case Western Reserve University, striving to inspire residents to pursue facial plastic surgery. He is also a member of the Face to Face Program through the American Academy of Facial Plastic and Reconstructive Surgery, focusing on caring for victims of domestic abuse.
Dr. Kim is also an accomplished amateur violinist. He has been playing from a very young age, and he has performed in Canada, Europe, Africa, South Korea, Lincoln Center, and Carnegie Hall. He appreciates the rigorous technique and delicate artistry of both classical music and facial plastic surgery. Through his decades of violin training, he understands the importance of thousands of hours of practice and always striving for perfection.
Dr. Kim is board certified by the American Board of Otolaryngology Head and Neck Surgery. He is an active member of the American Academy of Facial Plastic and Reconstructive Surgery. Contact us today to schedule a consultation with Dr. Kim.