What is Lower Blepharoplasty?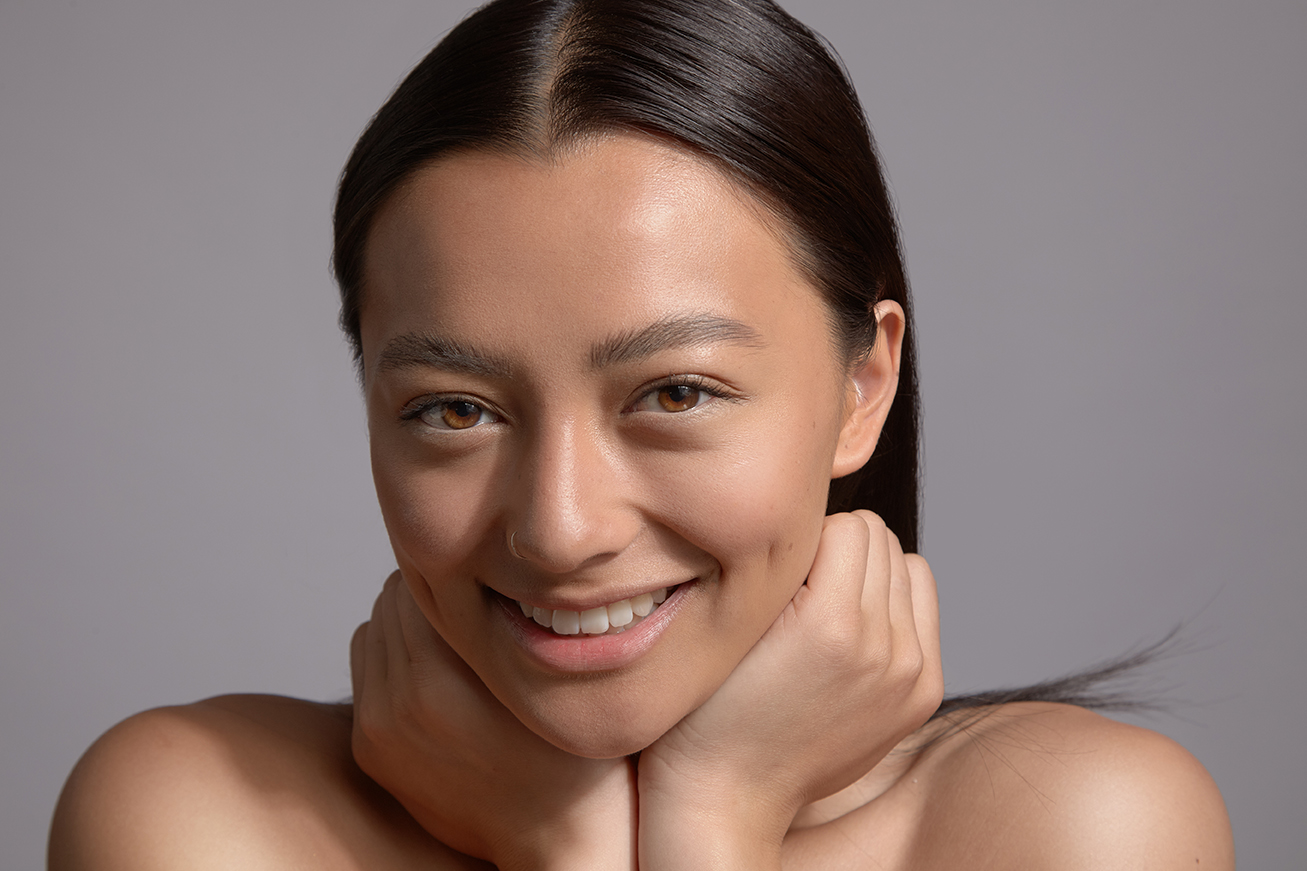 Lower blepharoplasty is a type of blepharoplasty that focuses on the lower eyelid. This surgical treatment is performed to enhance this area and give you a more youthful, awake appearance, reducing drooping, sagging, and / or puffiness in the lower eyelid area.
Why Should I Have Lower Blepharoplasty?
Lower blepharoplasty, or lower eyelid lift, is an incredibly beneficial procedure for making you appear younger and more radiant. Whether it's a result of genetics or aging, drooping, sagging, and under-eye bags are a normal part of life, though they can still take a toll on your confidence.
Lower blepharoplasty is an efficient way to get rid of these aesthetic concerns with almost immediate results.
How Do I Prepare for Lower Blepharoplasty?
Many cosmetic procedures require you to stop smoking and drinking alcohol, as well as halt the use of certain medications, particularly blood thinners and NSAIDs. It's also likely you'll undergo a complete eye exam as well.
What Should I Expect From Lower Blepharoplasty?
The technique used during your lower blepharoplasty depends on your personal goals. If you struggle with eye bags but not sagging or drooping, your surgeon may simply remove the excess fat and tissue. If you do have sagging, they'll lift the area and remove excess tissue causing this drooping effect.
Am I a Good Candidate for Lower Blepharoplasty?
As with all elective surgical procedures, a good candidate is someone who is healthy and has realistic expectations about the outcome. Certain eye conditions like glaucoma or dry eye may affect your candidacy. Double board-certified facial plastic surgeon Dr. Jae Kim can determine your eligibility.
Where is the Best Place to get a Lower Blepharoplasty in the DMV area?
To eliminate a tired, aged look, visit the office of Dr. Jae Kim! Give us a call at (703) 782-3003 to schedule your lower blepharoplasty consultation at our Fairfax office today! Ask about other procedures that can be combined with blepharoplasty to help you look your best.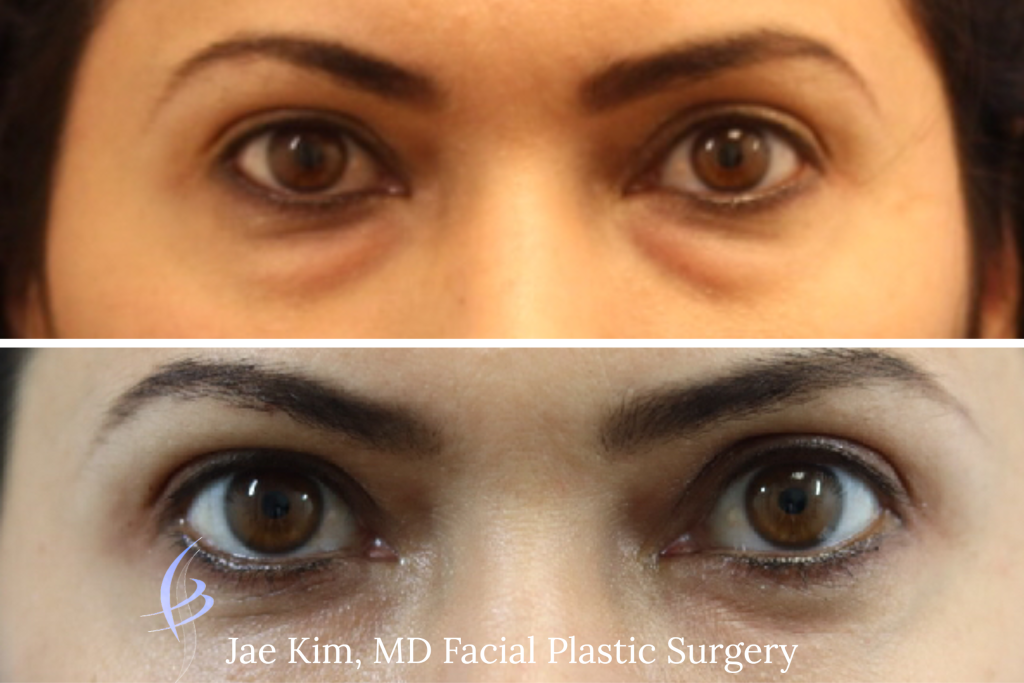 I had a great experience with Dr. Kim!!! He did his best to make me feel comfortable during the procedure and explained the whole process to me beforehand. The entire staff were also so nice! You can tell they all get along and have a great work culture.
I love this office . First and foremost Dr. Kim has the most kind, heart warming staff working with him. Secondly, I have had several consultations with Dr. Kim regarding procedures that I am considering. During the consults he really takes time to understand my needs and give honest advice along with visuals of what I would like to achieve. His work is so precise to what I aim to achieve and is totally on point 💯 to satisfaction. Dr. Kim and his staff are vextremly friendly, patient and professional. I am definitely becoming a regular here. Must try the Diamond glow facial and other skin rejuvenating procedure!
I really enjoyed my visit to Dr. Kim's office. From the moment that I walked in, the staff was extremely welcoming and friendly. Dr. Kim is very educated and easy to talk to. He really took the time to listen and to try to make sure you knew what would be best for you. Another bonus is he brings his cute little dog to the office with him. I would100% recommend him and his staff.
Visiting Dr.Kim's office has been a wonderful experience thus far. His staff makes me feel happy and assured at every visit. Of course, the man of the hour has always been calm, humble and tends to humor me at every comment and answers every question that has came up in our visits. I believe I have made the right choice to receive Dr. Kim's medical expertise as being under his hands, he has been gentle during the operation as well as produced excellent results. (Biggest plus, I have never felt rushed under his care lol you're the bomb Dr. Kim!!!!
After interviewing several physicians I decided to go with Dr. Kim. Professionalism is extremely important to me but so is the character of the physician, the attitude, and personality. He made me feel comfortable, he was confident but not arrogant. I trusted his expertise and I was not disappointed. Thank you Dr. Kim!