What is Blepharoplasty, Eyelid surgery fairfax, va?
The eyes are the accessories of your face, and the eyelids are the platforms that feature your eyes and allow them to express yourself to the world. Changes to the eyelids that occur over time, however, may be displeasing to you. Common concerns about the upper eyelids are excess skin or hooding, and for the lower eyelids, drooping or bulging of the bags under the eyes. Changes in the shape and volume of the eyelids are more noticeable than other parts of the body because the skin is very thin and delicate.
If you are looking for specialized Blepharoplasty eyelid surgery in Fairfax, VA, you have come to the right place!
After listening to your concerns and performing a thorough evaluation of the brow, eyelids, and cheeks, Dr. Kim will discuss the possible options to achieve the best aesthetic result. By contouring the skin, muscle, and fat, the eyelids can become a stunning platform for the eyes to shine through.
Call Dr. Kim's office today at (703) 705-2100 to schedule your Blepharoplasty Fairfax, VA consultation! You can also schedule your appointment online.
BLEPHAROPLASTY Fairfax, VA Common Questions
For upper blepharoplasty, the incisions are made on the thin upper eyelid skin. They are carefully placed and sutured so that the resulting scar heals very well. For lower blepharoplasty, incisions are made just below the eyelid margin or inside the eyelid in the conjunctiva. If there is no excess skin, the incision in the conjunctiva is preferred. Both types of incisions heal very well.
Yes, it is safe. However, comprehensive ophthalmology evaluation prior to eyelid surgery is recommended.
A full diagnostic evaluation by your ophthalmologist or optometrist is recommended to assess the health of your eyes and identify any possible reason that eyelid surgery may not be healthy.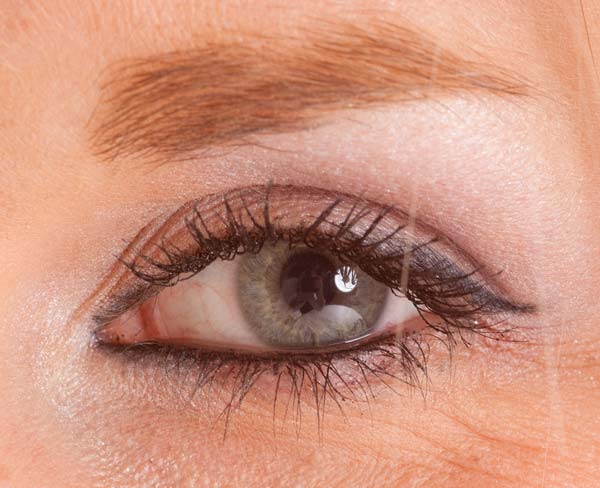 What Dr. Kim's patients say My experience with Dr. Kim has been nothing less than spectacular! He has such a caring demeanor and precise eye for giving me filler exactly where I need it, but not to look overdone. He has a gentle hand with administering injections and I've always been pleased with the results!
E.H. Dr. Jae Kim is an amazing injector! He takes time to discuss the recommended treatment with his patients, answers any questions you might have and makes you feel at ease with his gentle bedside manner. I would highly recommend Dr. Kim to anyone looking for a customized treatment with top notch care!
M.Y.