Our Mission Statement
We are on a mission to make the world a more beautiful place, starting with you. Down below are what we believe in and what we want you to keep in mind.
Unforgettable
Meet Dr. Jae Kim
Whether you're considering a surgical or non-surgical procedure for the face or body — or all of the above — Dr. Kim is a top plastic surgeon in Virginia who can help you reach your aesthetic potential. You can expect to be treated with kindness, care, friendliness, and professionalism from the very start to your last follow-up. Our team will be with you every step of the way. We are here to be the guides on your aesthetic journey in Virginia for plastic surgery. Being an artist himself, Dr. Kim takes an artistic approach and brings critical professional skills to every patient. He has devoted his professional life to creating the most attractive and natural-looking results possible.
Harvard Educated + Double-Board-Certified Plastic Surgeon
After completing his undergraduate studies at Harvard, Dr. Kim is now double boarded, in the field of facial plastic and reconstructive surgery, a privilege given to fewer than 50 surgeons per year.
Experienced in Artistry
Having played the violin for more than 30 years, Dr. Kim knows the value of many hours of practice and blending technique with artistry.
Empowering Beauty
Dr. Kim understands that every doctor-patient relationship is unique and valuable, regardless of background. Enhancing natural beauty through surgery is our mission.
Serving DC Metro Area
Conveniently located just miles from Washington DC, our patients travel from across the mid-Atlantic for consultations.
Washingtonian Top Doctor 2021 & 2022
NOVA Magazine Top Doctor 2021 & 2022
Facial Plastic Surgeon Board
A Place of True Beginnings
Start your journey with a comprehensive consultations to begin your transformation you dream of.
I had a great experience with Dr. Kim!!! He did his best to make me feel comfortable during the procedure and explained the whole process to me beforehand. The entire staff were also so nice! You can tell they all get along and have a great work culture.
I love this office . First and foremost Dr. Kim has the most kind, heart warming staff working with him. Secondly, I have had several consultations with Dr. Kim regarding procedures that I am considering. During the consults he really takes time to understand my needs and give honest advice along with visuals of what I would like to achieve. His work is so precise to what I aim to achieve and is totally on point 💯 to satisfaction. Dr. Kim and his staff are vextremly friendly, patient and professional. I am definitely becoming a regular here. Must try the Diamond glow facial and other skin rejuvenating procedure!
I really enjoyed my visit to Dr. Kim's office. From the moment that I walked in, the staff was extremely welcoming and friendly. Dr. Kim is very educated and easy to talk to. He really took the time to listen and to try to make sure you knew what would be best for you. Another bonus is he brings his cute little dog to the office with him. I would100% recommend him and his staff.
Visiting Dr.Kim's office has been a wonderful experience thus far. His staff makes me feel happy and assured at every visit. Of course, the man of the hour has always been calm, humble and tends to humor me at every comment and answers every question that has came up in our visits. I believe I have made the right choice to receive Dr. Kim's medical expertise as being under his hands, he has been gentle during the operation as well as produced excellent results. (Biggest plus, I have never felt rushed under his care lol you're the bomb Dr. Kim!!!!
After interviewing several physicians I decided to go with Dr. Kim. Professionalism is extremely important to me but so is the character of the physician, the attitude, and personality. He made me feel comfortable, he was confident but not arrogant. I trusted his expertise and I was not disappointed. Thank you Dr. Kim!
I HIGHLY recommend Dr. Kim for Asian eyelid surgery (upper eyelid blepharoplasty)!!! My results turned out better than I could have ever imagined. Dr. Kim really took the time to listen to me and what I wanted. Together, we carefully planned out where the eyelid crease would be, and it is exactly where we had planned! I also had a quick and somehow painless recovery, which I'm sure much of that can be owed to his excellent surgical technique. I feel so much more beautiful and confident after this surgery. My only regret is that I didn't do it sooner in life. Thank you, Dr. Kim, for quite literally changing my life, and thank you to his wonderful staff who made this such a pleasant and efficient experience!
Latest Posts
Latest news, updates, and tips from our blog:
If you've been contemplating facial rejuvenation, you likely want to know exactly how much recovery to expect with a deep pla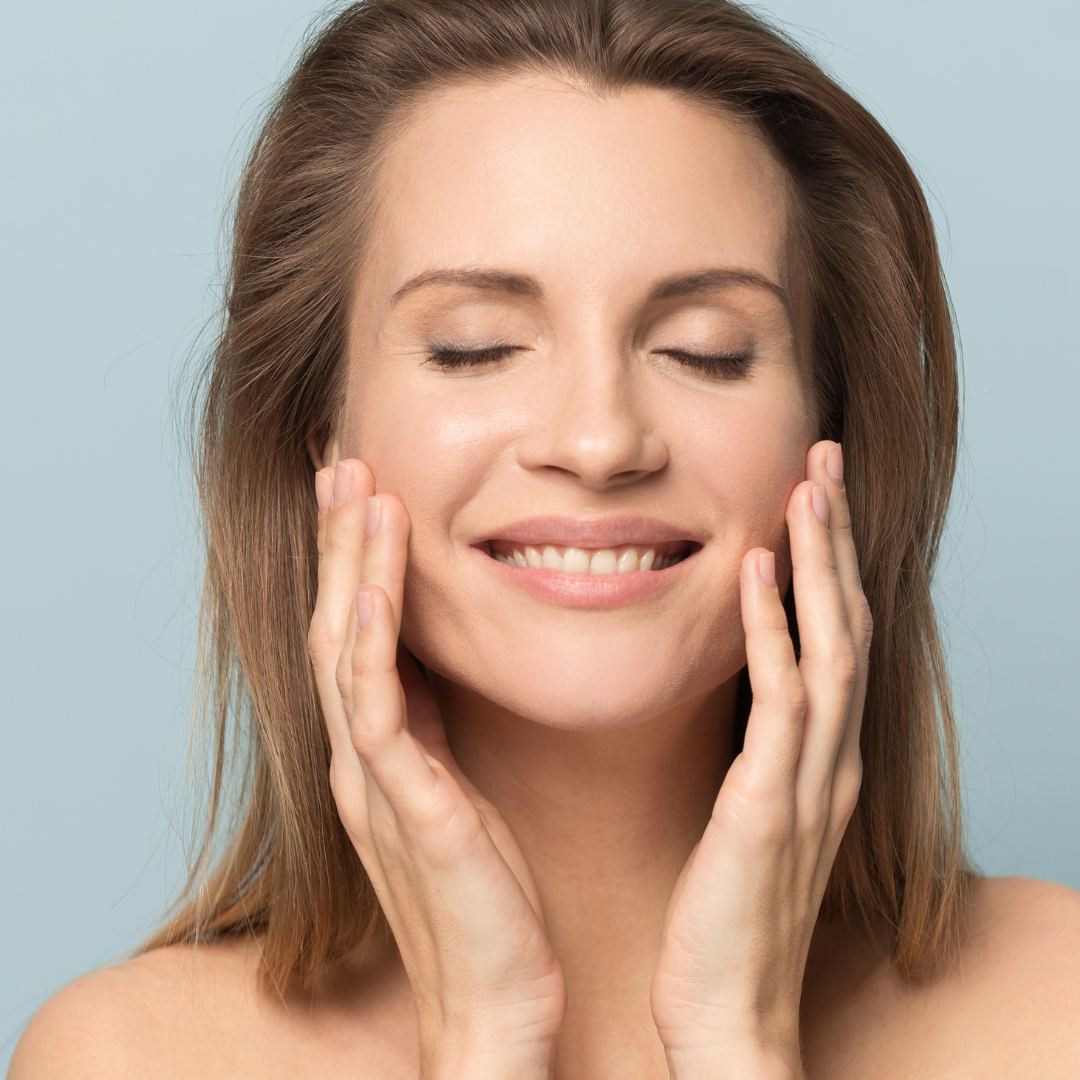 If you are considering undergoing this treatment, it's important to know what you can expect from fat transfer results to fac
If you've been considering a nose job, you may have a lot of questions. One of the most significant steps in the process is how