Dr. Jae  Kim is on YouTube!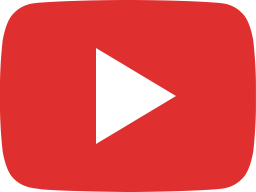 Curious about Dysport? Have a questions about Botox? Watch now!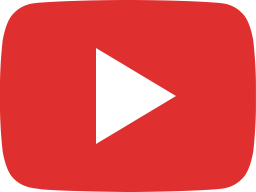 Have a #question about #dermaplaning? See if we answered your #questions!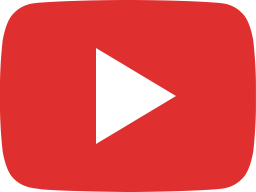 Just another #qanda #session about #laser #skinresurfacing!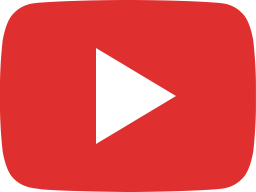 Nala & her toy when she has the #zoomies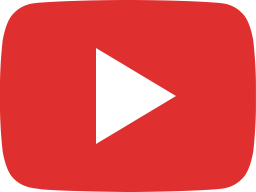 This isn't exactly how we schedule our patients, but it could be....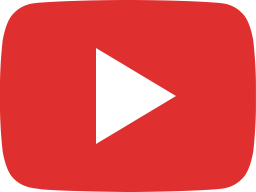 So we spoil Nala...but she deserves it!