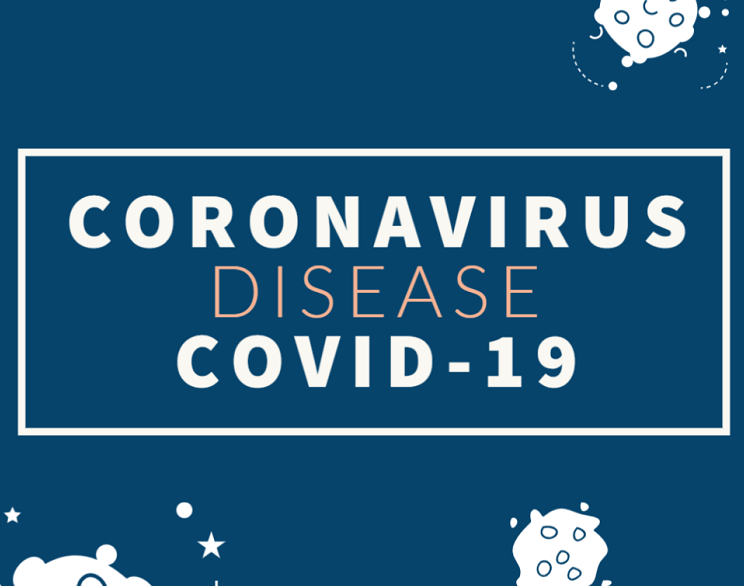 COVID-19 Notice
In accordance with the latest guidance from the Governor and consulting healthcare experts, I have decided to temporarily close our office. Your health and safety is our priority during this time and we are taking appropriate safety measures in our office.
We will remain available during regular business hours to answer calls and questions. You can also call to order skincare products and we are delighted to offer free delivery within 24 hours!
We will also be offering digital consultations moving forward. Please call us at (703) 705-2100 to schedule your digital consultation or you can schedule online by sending an email to info@jaekimmd.com.
Please take very good care and follow the Governor's guidelines. This won't last forever. When it's over, I will be delighted to once again care for your facial beauty
With warmest regards,
Jae Kim, MD