Dermal Filler for Nasolabial Folds in Fairfax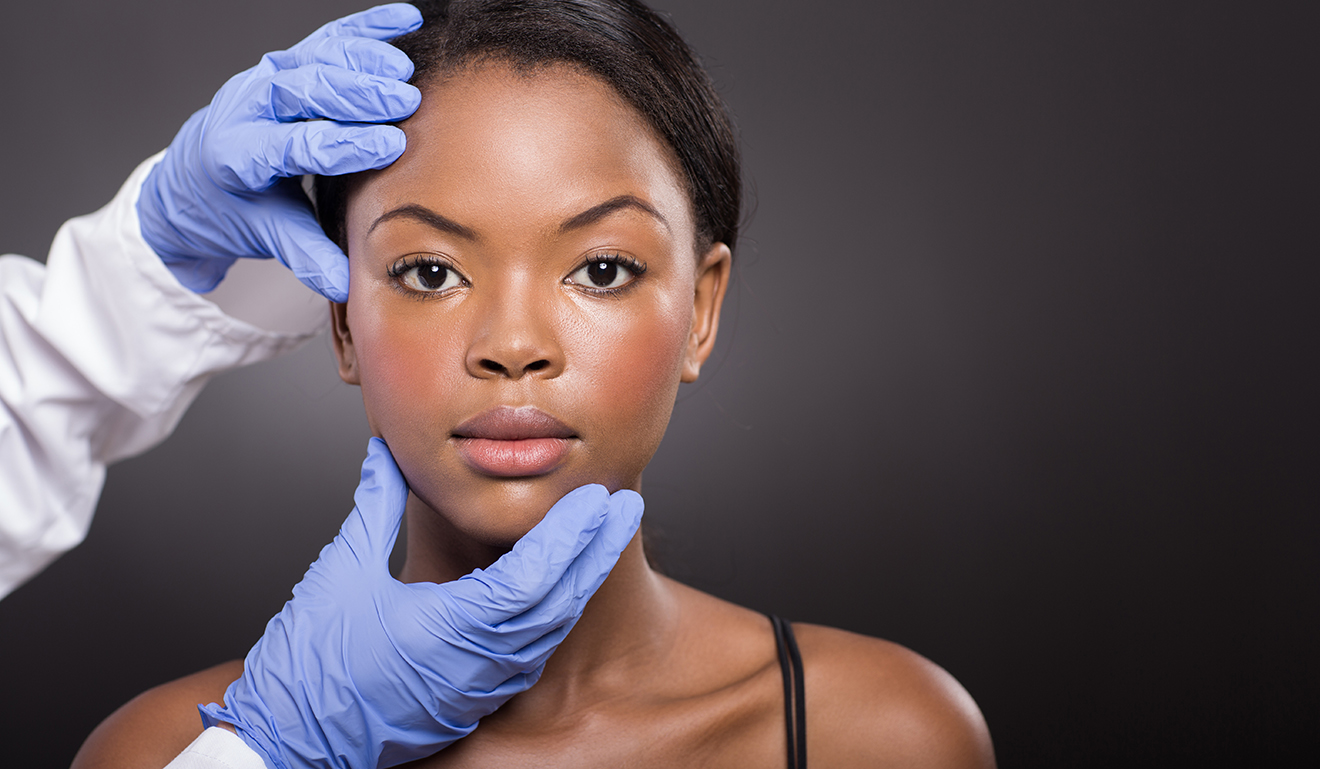 Dermal fillers are one of the most effective treatments for fine lines, wrinkles and yes, even folds. Nasolabial folds in particular are quite stubborn, consisting of lines that exist between your cheeks and nose. Luckily, dermal fillers such as Radiesse are here to save the day and lessen the depth of these lines.
Why Choose Dermal Filler for Nasolabial Folds?
Nasolabial folds are a perfectly normal and common sign of aging, but they can take a toll on your confidence and add years onto your appearance. Dermal fillers are a safe, minimally invasive option for minimizing the appearance of lines, restoring your youth and confidence in one quick appointment.
What Does Dermal Filler for Nasolabial Folds Injections Feel Like?
Dermal filler injections are actually very tolerable. You may feel a pinching sensation, followed by pressure in the injection site. A topical numbing cream may be used and / or the filler may contain lidocaine to make your experience as pleasant as possible.
When Will I See Dermal Filler for Nasolabial Folds Results?
Dermal fillers are fast acting, producing results immediately after your appointment. Temporary side effects like swelling and bruising may alter your results, though they typically resolve naturally and quickly on their own.
Am I a Good Candidate for Dermal Filler for Nasolabial Folds?
If you're a healthy adult with realistic expectations and want to lessen your nasolabial folds without the use of surgery, you are more than likely a suitable candidate for dermal filler treatment. To find out whether you qualify, book a consultation with a professional filler injector.
Where Is the Best Place to Get Dermal Filler for Nasolabial Folds in Fairfax?
Choose Dr. Jae Kim and team for all of your dermal filler needs! Call our Fairfax office today at (703) 782-3003 to book your consultation!