Non-Surgical Chin Augmentation in Fairfax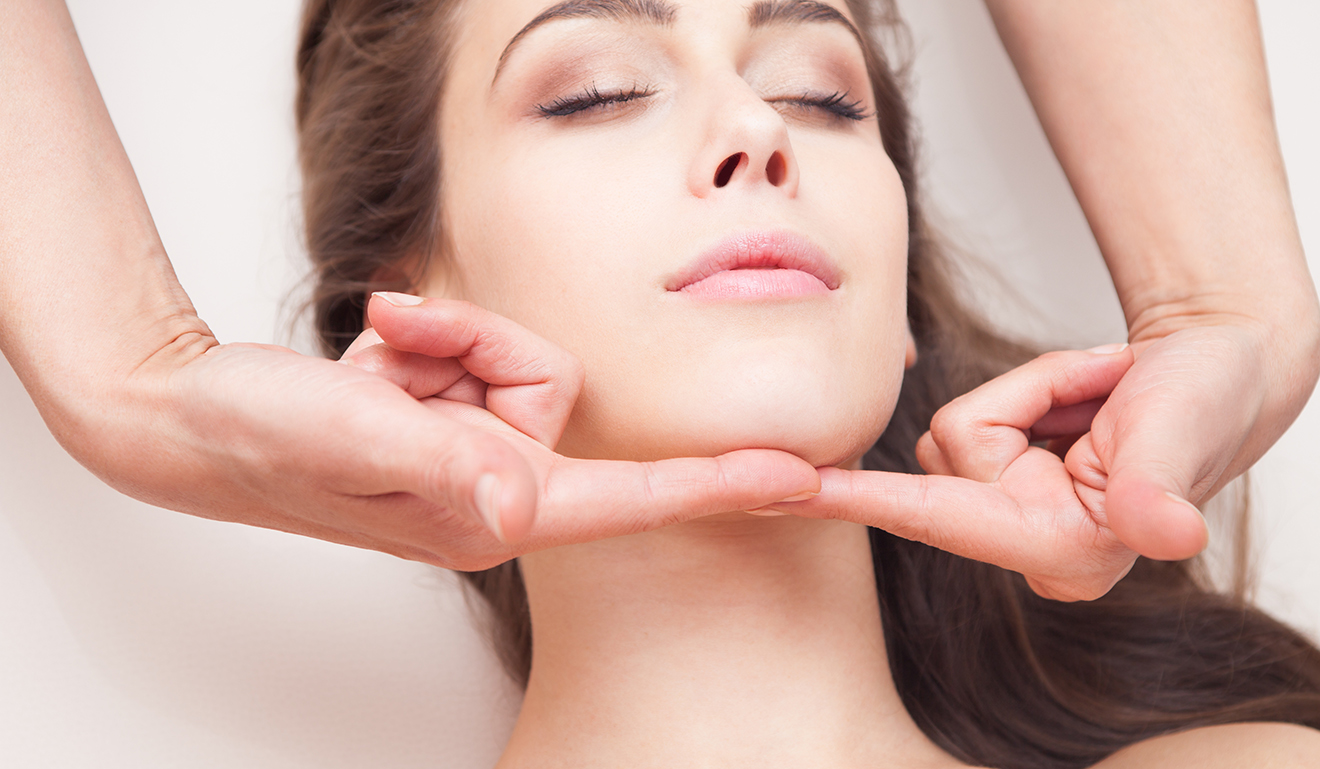 Dermal fillers are an increasingly popular tool for non-surgical augmentation, including chin augmentation. With the use of Radiesse or other dermal fillers, it's easier and safer than ever to craft your ideal chin to improve projection and provide balance to your features.
Why Choose Non-Surgical Chin Augmentation?
Not everyone is blessed with a perfect chin that suits their features. In fact, many people struggle with a receding chin, creating a less than flattering side profile and throwing off the balance of the rest of their features.
Non-surgical chin augmentation is an excellent alternative to surgery that adds volume back to this area for a flattering look. It's quick and simple, and requires no downtime afterward.
What Does Non-Surgical Chin Augmentation Feel Like?
Given that non-surgical chin augmentation is less invasive and much quicker than surgery, this also makes it more comfortable. Only a topical anesthetic is necessary to ensure your comfort. You'll feel a quick pinch with each injection, followed by the sensation of pressure. Most patients report this as a very tolerable procedure.
When Will I See Non-Surgical Chin Augmentation Results?
Dermal fillers add volume instantly, which means you can see improvement in your chin right away. Swelling and bruising may temporarily alter the results, but this clears up on its own pretty quickly. The final effect should be evident within one to two weeks and last 15 to 24 months.
Am I a Good Candidate for Non-Surgical Chin Augmentation?
Non-surgical chin augmentation is best suited for patients with small, underperforming chins or jawline. Patients should also be generally healthy and have realistic expectations.
Where Is the Best Place to Get Non-Surgical Chin Augmentation in Fairfax?
Visit the office of Dr. Jae Kim, where we are proud to offer both surgical and non-surgical procedures, including non-surgical chin augmentation! Contact us today at (703) 782-3003 to book your consultation!