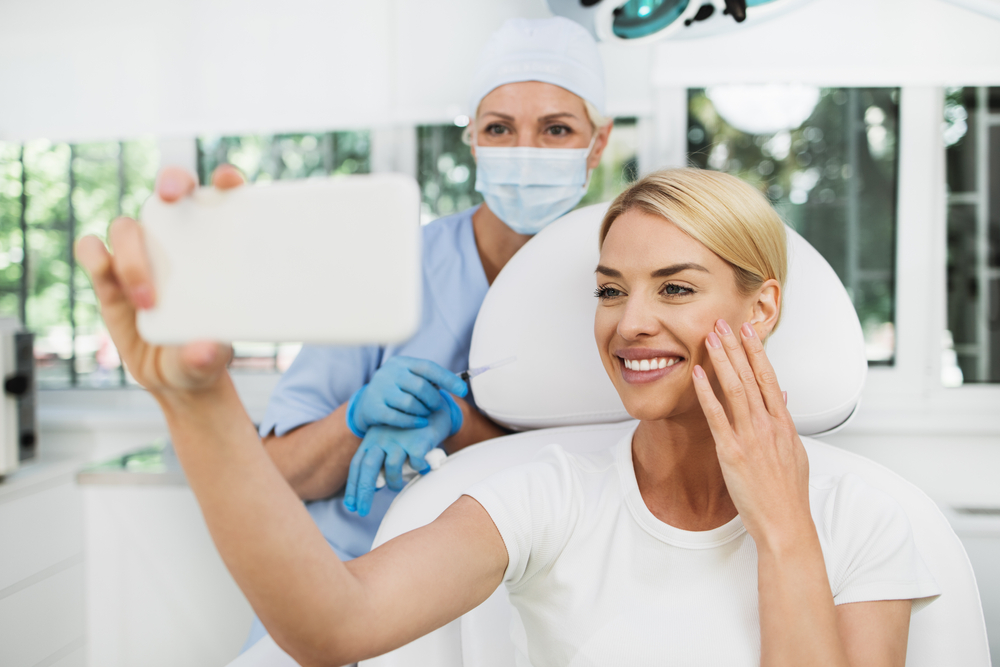 Best Facial Plastic Surgeon in Tysons Corner
Best Facial Plastic Surgeon in Tysons Corner, Virginia: 3 Tips to Find the Right One for You
Interested in plastic surgery procedures for rejuvenation but not sure how to choose the right cosmetic surgeon for you?
Then keep reading to learn the top three tips for finding the best facial plastic surgeon in Tysons Corner, Virginia!
A good plastic surgeon is happy to show off their work. Most practices have a before-and-after gallery on their website or in the office for you to view. If not, go ahead and ask your plastic surgeon for photos of real-patient results.
Choosing a cosmetic surgeon is no easy task, even with cosmetic surgery being on the rise. Take the time to study your surgeon to learn more about them.
Are they board certified? What are their credentials? Where did they study? How long have they been in practice? You shouldn't skip out on vetting your surgeon and their facility. Everyone, and everything, should be clean, professional, and up to standards.
Take a look at their approach to surgery as well. Do they consider your individual needs and ideals, or do they just wanna sell you on a service?
This is perhaps the easiest way to find a good plastic surgeon near you. Ask around, read reviews, and open up the discussion with friends and family members who have undergone plastic surgery.
Reviews and opinions are going to be a significant help during your search.
Visit the Best Facial Plastic Surgeon in Tysons Corner, Virginia Today!
Stop searching for the best facial plastic surgeon in Tysons Corner, Virginia, and visit Dr. Kim today! Our office specializes in a range of cosmetic procedures, both surgical and non-surgical, personalized to your individual needs and aesthetic goals!
Contact us at (703) 782-3003 to book a consultation, and don't forget to check out our exciting specials while you're online!