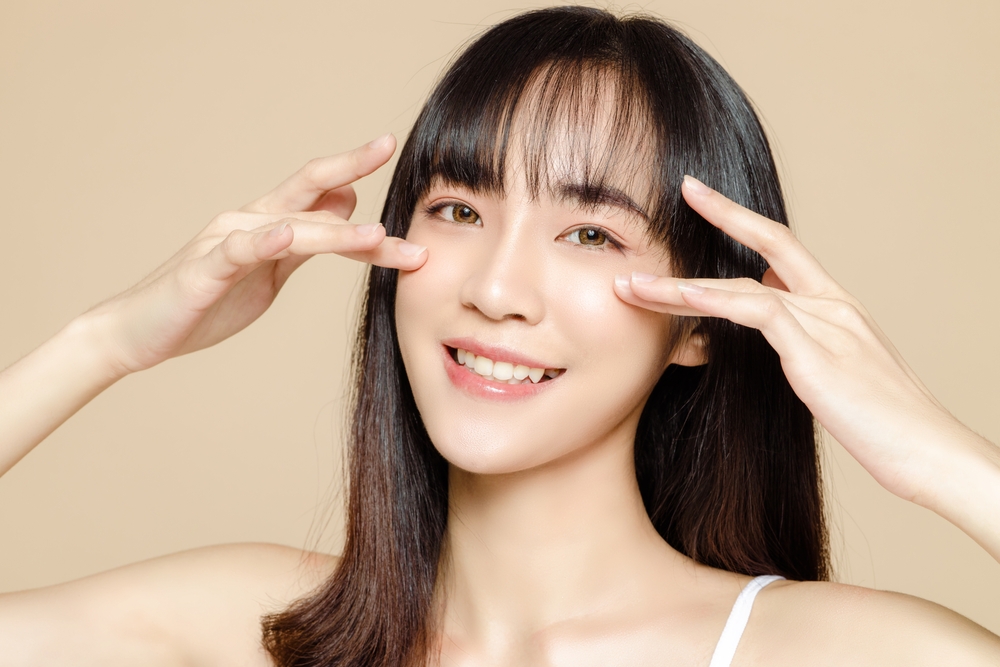 What to Know About the Best Asian Eye Surgery in McLean, Virginia
Blepharoplasty is a well-known, commonly performed cosmetic procedure. But, it can become tricky when patients elect to have it done if they don't choose the right surgeon who knows how to preserve any ethnic features you wish to.
Here's what you should know about the best Asian eye surgery in McLean, Virginia for better, safer results!
What Is Asian Eyelid Surgery?
It's only natural that different features require different surgical techniques. Asian blepharoplasty is a cosmetic surgery that aims to create a crease, resulting in a larger, more symmetric almond-shaped eye. It may also be performed with a epicanthoplasty to extend the inner corner of your eye.
Patients who would benefit most from Asian eyelid surgery are those with excess fat around the eyes, causing them to appear puffy, or those whose eyelids drape over the upper half of their iris too much. In terms of functionality, some patients' eyes fold inward and cause their eyelashes to irritate their cornea.
Why Is It Important to Choose Your Surgeon Carefully?
It is important to choose your plastic surgeon carefully if you're interested in Asian double eyelid surgery. Asian eyelid surgery is very distinct from a standard blepharoplasty because surgeon should not perform it with the goal of dishonoring your ethnicity.
There are many benefits to plastic surgery, providing both cosmetic and functional improvement. If you're dissatisfied with the shape or overall appearance of your eyes, or have functional concerns relating to the shape or size, then Asian eyelid surgery could be the perfect solution for you.
Choose Dr. Kim for the Best Asian Eye Surgery in McLean, Virginia!
Dr. Kim is trained in a variety of techniques to suit your aesthetic goals, providing the best Asian eye surgery in McLean, Virginia! We specialize in Asian plastic surgery crafted carefully to your needs. Book a consultation today by calling (703) 782-3003 and see how we can help!