Botox for Crow's Feet in Fairfax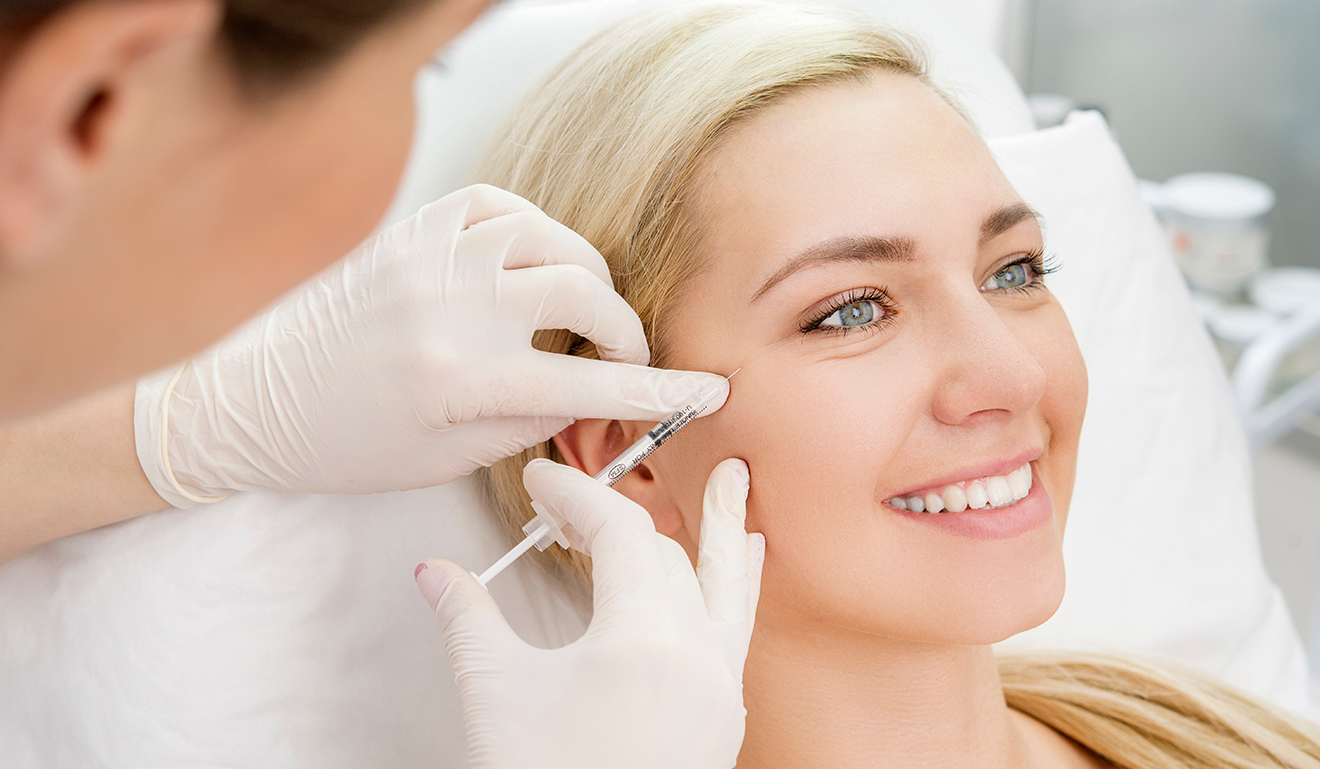 Botox is a neurotoxic cosmetic injectable used for the treatment of fine lines and wrinkles, including crow's feet, which are the fine lines around your eyes that are most visible when you smile. These lines are particularly stubborn to treat, but Botox makes it much easier!
Why Choose Botox for Crow's Feet?
Botox is safe when injected by a board-certified, trained injector. It's a minimally invasive outpatient procedure that boasts a brief recovery time and produces impressive results that take years off of your appearance. No downtime is necessary afterward, and treatment takes less time than your lunch break.
What Do Botox for Crow's Feet Injections Feel Like?
If you're concerned about pain, there is no need to worry. Botox is well tolerated and injections are extremely bearable, especially when combined with a cold compress and / or topical anesthetic prior to the injection process.
When Will I See Botox for Crow's Feet Results?
Unlike some options for treating crow's feet, Botox is rather fast acting. You should notice improvement in three to four days. Your final effect may take up to two weeks and last three to four months.
Am I a Good Candidate for Botox for Crow's Feet?
Botox is FDA approved and generally safe, but that doesn't mean it's right for everyone. Botox is best suited for healthy adults with realistic goals for their crow's feet treatment. Patients with neurological or muscular diseases are not advised to receive Botox.
Where Is the Best Place to Get Botox for Crow's Feet in Fairfax?
Beat crow's feet with the best Botox treatments in Fairfax, found here at the office of Dr. Jae Kim! Give us a call today at (703) 782-3003 to schedule your consultation for Botox and other cosmetic procedures for facial rejuvenation.