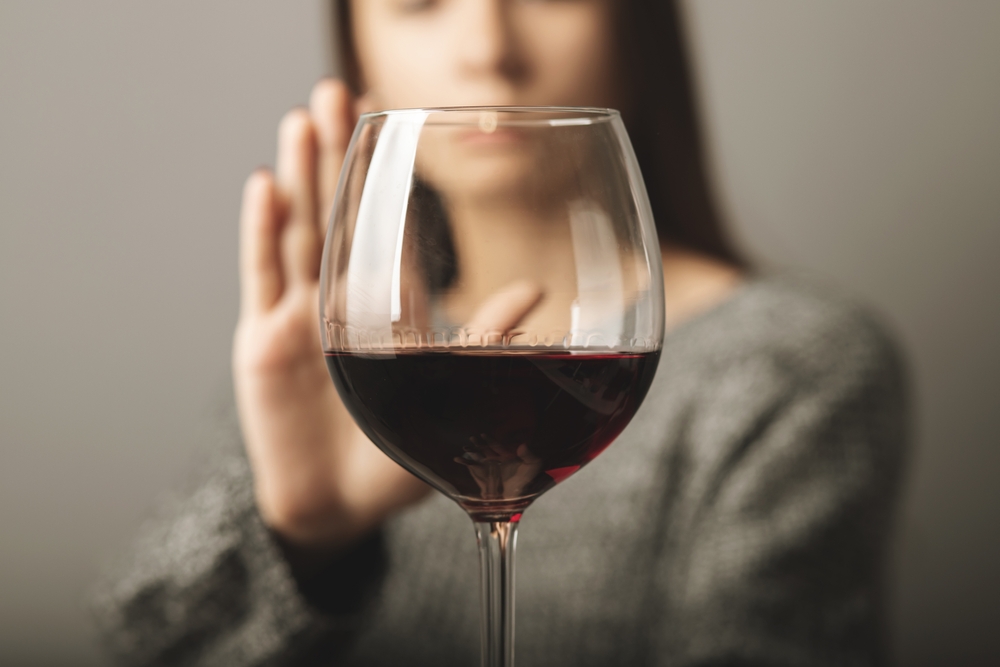 Can I Drink Alcohol After Facelift Surgery?
It's virtually impossible to find a surgery that doesn't have a list of do's and don'ts for before and after your procedure. A facelift is no different. While considered cosmetic, it's still a surgical procedure.
If you're wondering, "Can I drink alcohol after facelift surgery," because you're hoping to celebrate your new look right after surgery, you might want to read this first.
Are Post-Op Instructions Really That Important?
Yes, they are! Post-operative facelift instructions have been well researched and are based on medical evidence. Before we answer, "Can I drink alcohol after facelift surgery, " let's talk about why post-op instructions matter. There are three very important reasons you should follow your post-facelift surgery instructions. They help:
Reduce / eliminate your risk of complications
Prevent infections
Speed healing and recovery
So, Can I Drink Alcohol After Facelift Surgery?
The short answer is no, you need to wait, so put your celebration on hold. In fact, you shouldn't have alcohol in your system before surgery either. Your surgeon will very likely ask you to not drink for 24 to 48 hours before your procedure.
Consuming alcohol before a facelift can make it difficult for your anesthesiologist to administer the right dose of medicine. This is something you want done correctly. Not having the right amount of anesthesia can increase your awareness and pain during surgery.
After your facelift, you'll be advised to refrain from drinking for one to two weeks. This is because alcohol thins your blood. Drinking alcohol can also inhibit your healing, as well as increase bruising and swelling. It can also cause dehydration and interfere with your medications.
If You're Considering a Facelift for Rejuvenation, There Is No Better Time Than Now!
There's never been a better time to reverse the effects of aging. Contact Dr. Jae Kim today at (703) 782-3003 to book your consultation with the best facelift surgeon in Fairfax!