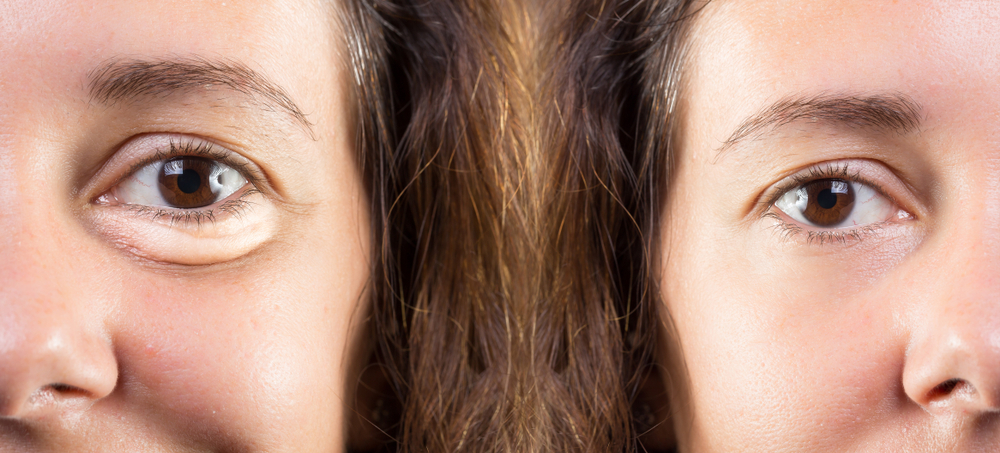 Asian blepharoplasty is a type of surgery performed to create double eyelids on Asian patients for larger, more symmetrical eyelids. It can also be done to address aging, tired, or puffy eyes.
How much does eyelid surgery cost in Tysons Corner? Here's what you need to know.
How Much Does Eyelid Surgery Cost in Tysons Corner? Is It Worth It?
On average, double eyelid surgery costs around $3,275, though some patients have reported their procedure costing almost $7,000. Remember that this is for the surgical procedure itself, not the additional expenses associated with blepharoplasty.
The majority of patients agree that double eyelid surgery has been worth it for them, but make sure you choose a reputable board-certified, highly experienced plastic surgeon to perform this procedure in order to get the best, safest results.
What Affects the Cost of Eyelid Surgery?
It's important to note that double eyelid surgery is rarely covered by insurance. Insurance only covers an aesthetic procedure if it is also deemed medically necessary. So, keep that in mind when considering expenses.
Additional fees may include the cost of anesthesia and other medications, the type of technique used during your procedure, where the surgery is performed, and whether you include extra procedures like epicanthoplasty to avoid two separate surgeries.
Consult with your surgeon to see which method would best suit you, whether they recommend other procedures be performed at the same time, and how much you can expect to pay for your surgery as a whole.
Receive a Personalized Quote in Just One Easy Call to Dr. Jae Kim!
Dr. Jae Kim is an expert in the field of Asian plastic surgery, personalizing results to each individual patient that walks through our doors. For answers to questions like, "How much does eyelid surgery cost in Tysons Corner," we've got you covered!
Book your consultation today by calling our amazing team at 703-782-2979!