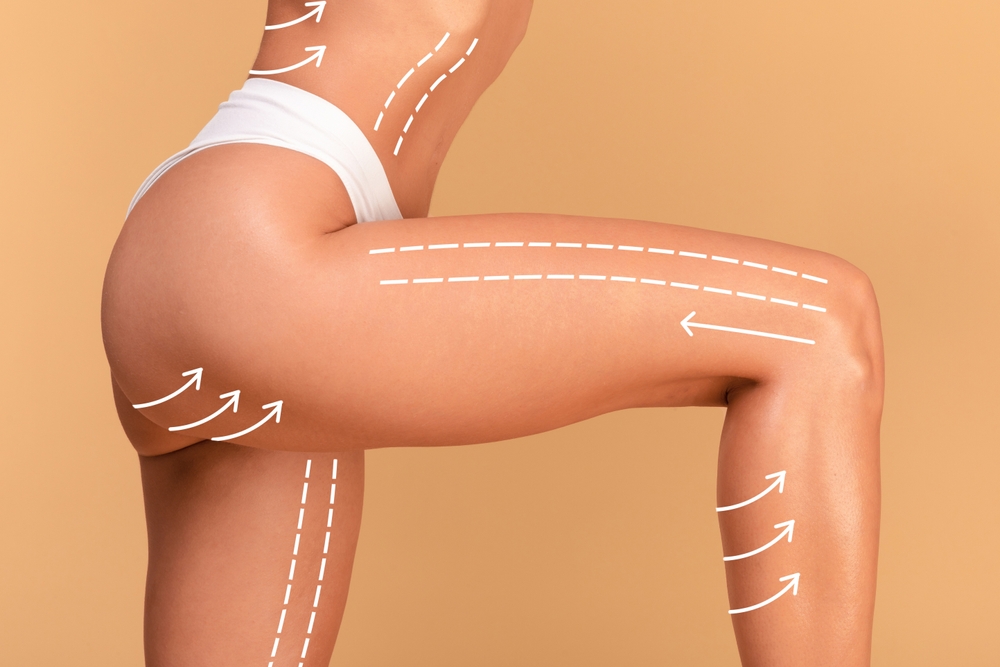 Does the Best Lipo C Bio Boost Skinny Shot in VA Really Work?
Does the Best Lipo C Bio Boost Skinny Shot in VA Really Work?
Even after dieting and exercising for months and months, you may still be stuck with stubborn fat on various parts of your body. With the best
lipo C
bio boost skinny shot in VA, you can finally say goodbye to stubborn fat deposits and hello to a slimmer contour.
Here's the Science Behind Skinny Shots
Skinny shots, also known as
lipotropic injections
, help to release fat deposits from various parts of the body by injecting nutrients that are key to your ability to burn fat cells. Lipo shots use natural ingredients such as inositol, choline, and MIC, and the nutrients play a role in the detoxification process to remove harmful toxins from the body. They can be safely used on the hips, stomach, inner thighs, and buttocks. The best lipo C bio boost skinny shot in VA provides a healthy dose of
vitamin B12
to boost your energy levels and increase your metabolism so you burn more calories.
Does Lipo C Work?
Yes! What's most important to remember is that these injections alone won't make you skinny, though they work quickly to eliminate fat. They work best when they're used as a complement to other lifestyle choices. A nutritious diet and routine exercise are still an important part of getting rid of unwanted pounds. You should understand a healthy lifestyle is essential, and you should have realistic expectations about what this injection can achieve.
Choose Dr. Jae Kim for the Best Lipo C Bio Boost Skinny Shot in VA
Ready to slim down and feel more confident than ever? Schedule an appointment with Dr. Jae Kim today to learn more about skinny shots and how they can help you!
Contact us
today by calling (703) 782-3003 to learn more about fat loss with injectables, so you can achieve your dream body!