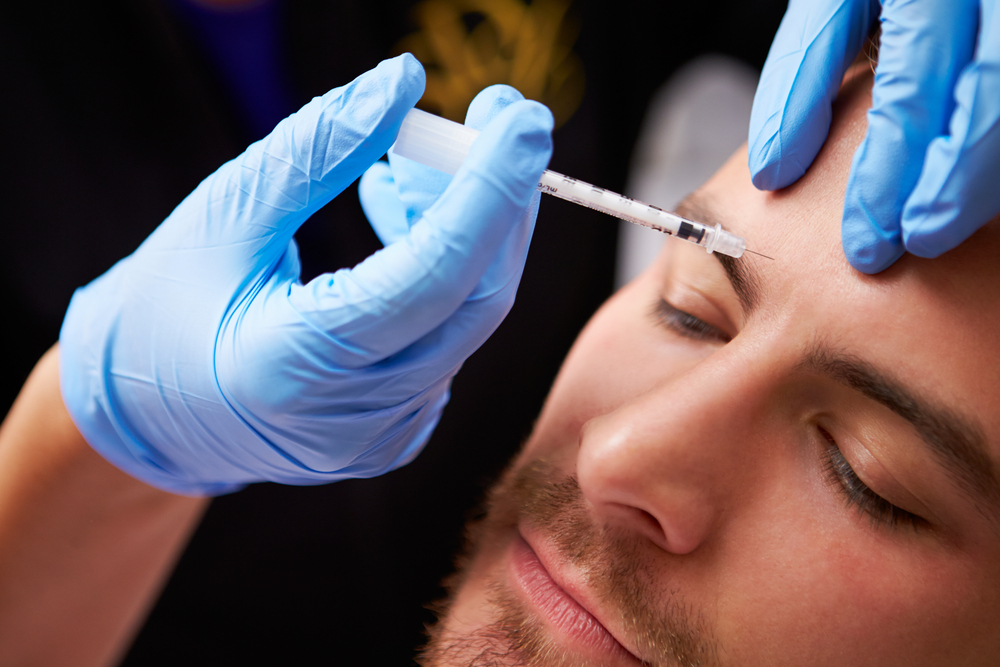 For the Best Natural Looking Botox in Virginia, Do These 3 Things
Botox gets a needlessly bad rap sometimes, even with its growing popularity, thanks to a few cases of frozen faces.
If you want to experience the benefits of this beloved injectable but don't want it to look obvious, then follow these three steps to get the best natural looking Botox in Virginia!
Understand What Causes Botox to Look Unnatural
As a general rule, Botox is safe and looks natural on the majority of people who receive it. You can rest easy knowing that a frozen or unnatural look is actually quite uncommon.
It is, unfortunately, still possible. This is especially true in circumstances where the injector isn't properly trained in Botox placement or how not to over-inject.
Choose Your Aesthetic Injector Very Carefully
A frozen face is easy to avoid if you pick your injector carefully. For the best natural looking Botox in Virginia, choose a licensed, board-certified medical professional who has extensive experience administering botulinum toxin injections.
A great injector is a plastic surgeon with attention to detail, understanding of Botox and of facial anatomy, and overall positive reviews.
Take It Slow and Steady
The best-kept secret for absolutely beautiful results is to use fewer units than you think you need. Starting with a conservative amount and taking it easy, especially if this is your first time, is an almost foolproof way to create flattering results.
Remember, you can always add more Botox later. But, unlike with hyaluronic acid-based dermal fillers, you can't undo it if you're unhappy once the full effect is achieved after about 14 days. You have to wait until it wears off.
Get the Best Natural Looking Botox in Virginia at Dr. Jae Kim's Practice!
The proof is in our before / after Botox gallery, showcasing custom Botox treatment plans on real patients just like you!
Call us at (703) 782-3003 to schedule a consultation and learn more about how you can get the best results from our highly skilled, experienced, and double board-certified plastic surgeon Dr. Jae Kim!