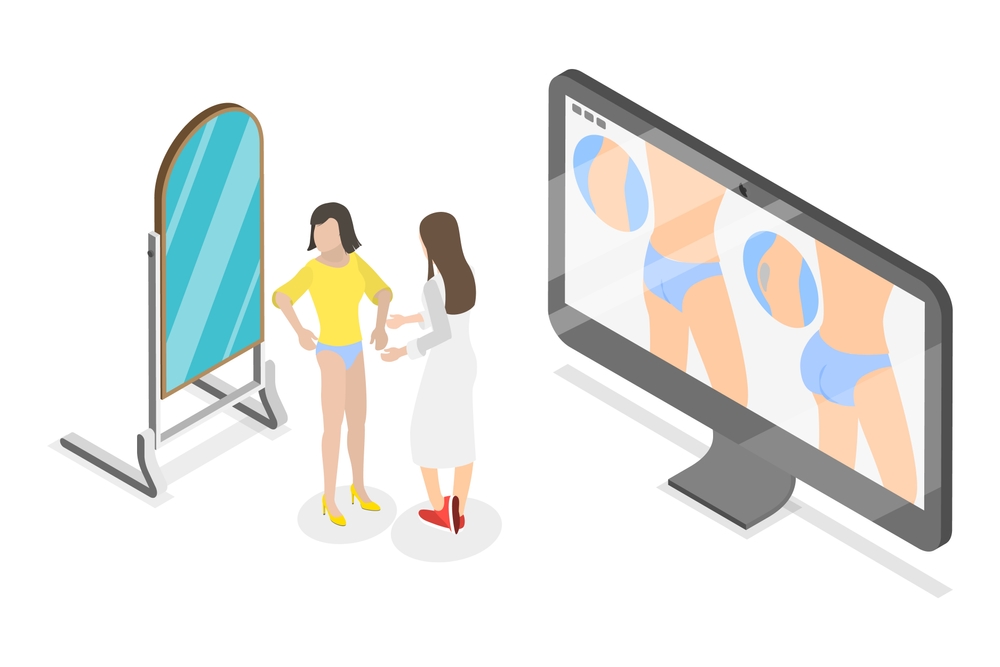 Fat Transfer Cost in Fairfax, Virginia: Here's What You Can Expect 
A low-risk procedure that transfers your own body fat from one area where it's unwanted to a new location where it is, a fat transfer is quite a popular procedure.
If you're considering cosmetic procedures such as this one, you're likely wondering about the fat transfer cost in Fairfax, Virginia. You understandably want to be sure to get a return on your investment!
How Much Does a Fat Transfer Cost in Fairfax, Virginia? The Truth Revealed
The truth is that you can't find an exact price on the internet. Many surgeons don't have a set price because the cost depends on a lot of variables. You need a consultation with a reputable surgeon, who will evaluate your health history, your current aesthetic, your goals for surgery, and other factors to calculate your cost.
In general, you can expect to spend $2,000 to $8,000 on a fat transfer when facials areas such as the following are being treated:
Cheeks
Facial depressions
Forehead
Lips
Mouth lines
Scars
Typically, the larger the area being treated, the more the procedure costs.
Where Can You Have Fat Transferred To and From?
Fat for this procedure is taken from the following areas: abdomen, buttocks, low back, or thighs. If you wish to transfer to one of these, it will be taken from a different location.
In addition to facial areas, you can have fat transferred to the butt, breasts, hands, and other areas. This allows for a more youthful appearance with longer lasting results compared to options such as cosmetic injections.
Your Customized Price Is Just a Phone Call Away, So What Are You Waiting For?
For your personalized fat transfer cost in Fairfax, Virginia you need the expertise of Dr. Jae Kim! Contact us today at 703-782-3003 to schedule your consultation with Dr. Kim, and be on your way to affordably sculpting your ideal image.