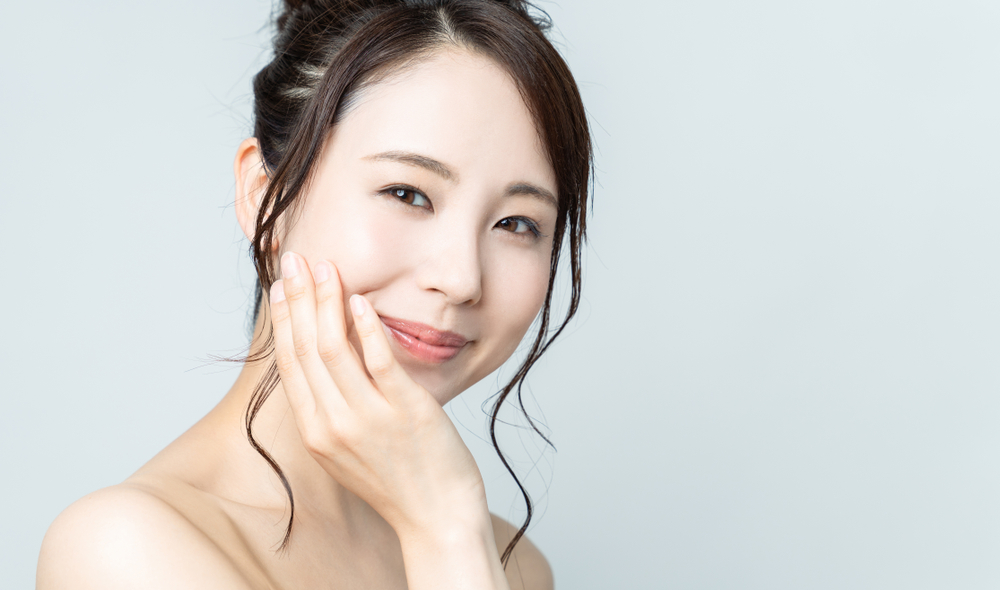 Here's Why CoolPeel in Northern Virginia Is Trending and Skincare Experts Love It
If you've been hearing of the CoolPeel lately, you're likely wondering what it even is. How does it compare to other laser resurfacing treatments?
Is it better? Here's why the top skincare experts are recommending you to get CoolPeel in Northern Virginia ASAP!
What Is the CoolPeel Laser? What Does It Do?
The CoolPeel is a CO2 laser skin resurfacing treatment that is more advanced than traditional CO2 laser treatments. Carbon-dioxide (CO2) lasers are a popular choice for skin rejuvenation and resurfacing, however they're often harsher and demand more recovery time.
The CoolPeel laser doesn't, despite providing the same fantastic results.
CoolPeel in Northern Virginia uses a micro-ablative technology to gently and carefully heat up the skin and create microscopic perforations in a dot pattern. Because it doesn't heat as deeply or aggressively, it causes less damage, allowing for faster healing and induces collagen production at a quicker rate.
Who Is the Right Candidate for CoolPeel?
CoolPeel is a safe, effective, and rather affordable ($750 on average for one treatment) procedure that can be used on a variety of skin types and tones, even darker skin that ranks at a V or VI on the Fitzpatrick scale.
CoolPeel laser treatments are recommended for generally healthy patients over the age of 18 struggling with acne scars, enlarged pores, age spots, sun damage, fine lines and wrinkles, and uneven skin tone or texture.
Because it's not as aggressive, CoolPeel is much safer and more practical for many patients.
Rejuvenate Your Skin With a Personalized CoolPeel in Northern Virginia at Dr. Kim's Office!
Love the skin you're in with the help of an easy, pain-free CoolPeel from anti-aging expert, Dr. Jae Kim! We specialize in all of the latest and greatest skin rejuvenation treatments, so don't wait to book your consultation.
Call us today at (703) 782-3003!