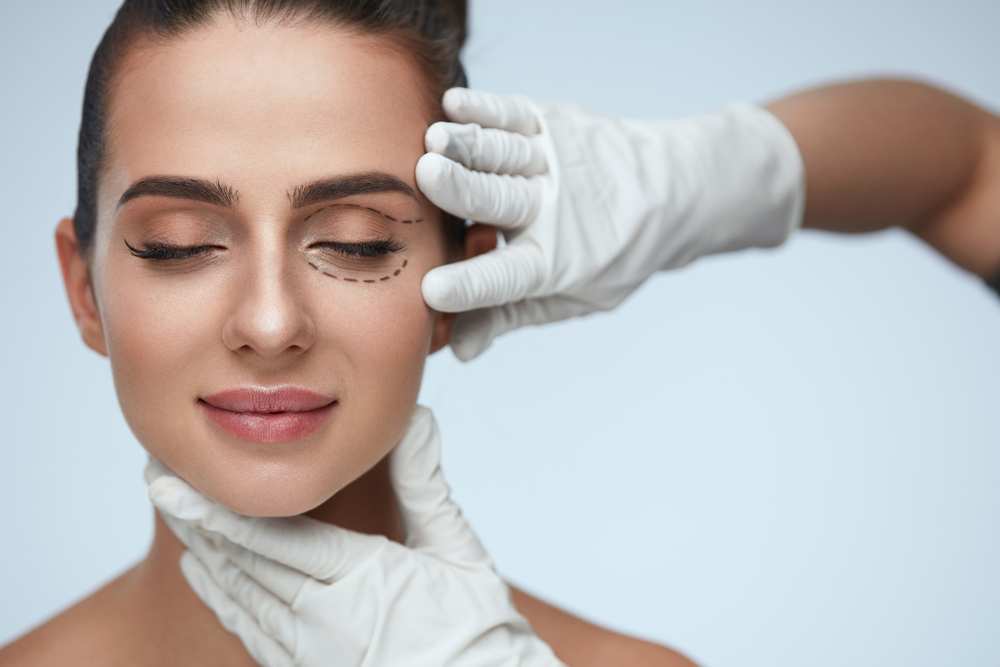 How Much Is a Blepharoplasty in Tysons Corner, Virginia?
It's natural to be curious about the cost of plastic surgery, especially when you're interested in a procedure.
How much is a blepharoplasty in Tysons Corner, Virginia? Is it worth it? Here's what you need to know!
What Is Blepharoplasty? Is It Worth It?
Eyelid surgery, or blepharoplasty, is a cosmetic procedure performed to improve the appearance  or functionality of the eyelids. It can be performed on the upper or lower eyelid, or both. There are a variety of blepharoplasty techniques that can be used to achieve your ideal results.
This rejuvenating technique can treat loose or sagging skin that creates folds on the upper eyelid, bags underneath the eyes, drooping lower eyelids, excess skin, fine lines and wrinkles, and excess fat that creates a "puffy" appearance.
How Much Is a Blepharoplasty in Tysons Corner, Virginia? What Affects the Cost?
Blepharoplasty has a national average of $4,120, according to the American Society of Plastic Surgeons from their 2020 statistics. This cost is only for the procedure itself. Eyelid surgery has a low end of $1,500 and a high end of $10,000.
Experience and location of surgeon, prescriptions and anesthesia, type of blepharoplasty, and more are all going to affect the overall cost. For example, a plastic surgeon in Virginia has an average range of $2,730 to $3,400.
Ultimately, the best way to determine how much your eyelid surgery will cost is by consulting with your surgeon and discussing the cost of surgery itself as well as additional fees, like anesthesia or pain medication during recovery.
Book an Appointment With Us Today for Your Custom Eyelid Rejuvenation Quote!
So, how much is a blepharoplasty in Tysons Corner, Virginia going to cost you exactly? Let our team give you a quote during your consultation to see whether this is the right treatment for you and whether you're a good candidate! Dr. Kim specializes in expertly crafted eyelid surgery and more for a rejuvenated you. Schedule your consultation today by calling (703) 782-3003!