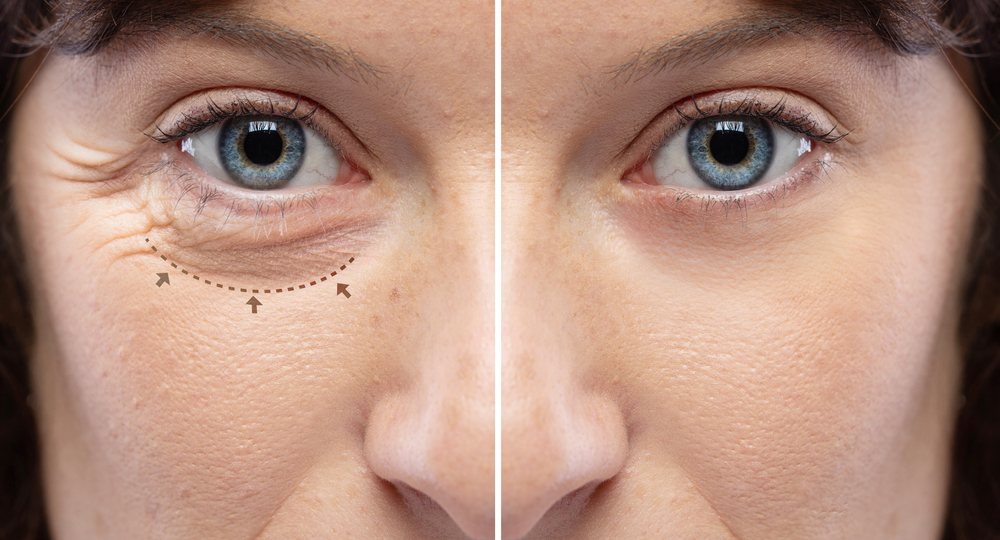 How Much Is Blepharoplasty in Arlington, Virginia?
If eyelid surgery would improve your life and confidence, you're probably wondering how much is blepharoplasty in Arlington, Virginia.
Here's everything you need to know about the cost, what it includes, and whether insurance can help!
So, About How Much Is Blepharoplasty in Arlington, Virginia?
According to 2020 statistics from American Society of Plastic Surgeons, the average cost of blepharoplasty is $4,120. This is only for the surgery itself and doesn't include additional expenses associated with cosmetic surgery.
The range of eyelid surgery is anywhere from $1,000 to $10,000. Due to this significant range of pricing, it's best to determine the total cost when consulting with your plastic surgeon.
Additional expenses include prior medical testing, anesthesia fees, surgeon's fee, and prescriptions. The hospital or surgical facility where your blepharoplasty is performed might add onto the overall price as well.
Does Insurance Cover Eyelid Surgery?
To keep it short and sweet: maybe. The American Society of Plastic Surgeons has listed specific criteria for receiving insurance coverage for plastic surgery.
Cosmetic blepharoplasty is not covered by insurance. Although improving your appearance and self esteem is important for mental health, elective surgery is not believed to be medically necessary when performed for aesthetic concerns, which is required for coverage.
If you experience vision impairment or similar issues due to eyelid ptosis (drooping eyelids) however, eyelid surgery may be deemed medically necessary. In this case, you may receive coverage though how much is dependent on your specific plan.
For a Custom Quote and Results You'll Love to Show Off, Turn to Dr. Jae Kim
If you're still wondering, "How much is blepharoplasty in Arlington, Virginia," then we can help! We're experts in compassionate and honest care, helping you to navigate every step of the process including cost.
Contact us at (703) 782-3003 to schedule a consultation today with Dr. Kim and see why more people turn to him to put their best face forward!