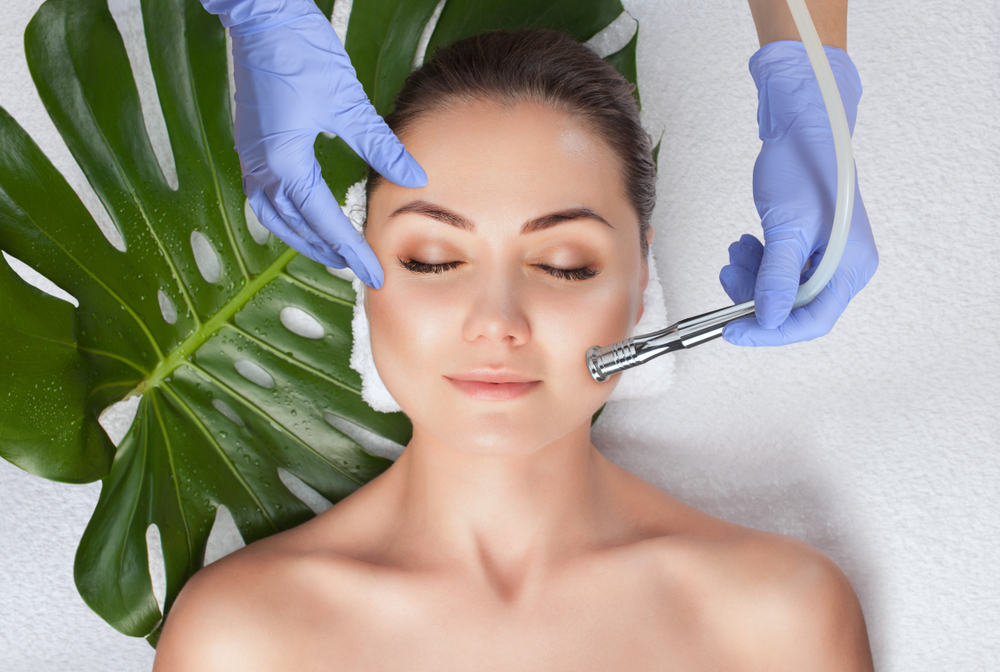 Microdermabrasion Cost in Fairfax, Virginia: How Much You Can Expect to Pay
Microdermabrasion is a gentle way to diminish signs of aging. While you could do it at home and experience minor improvement, you can achieve outstanding results with a skincare professional.
So, how does this treatment work? How much does microdermabrasion(link to new landing page) cost in Fairfax, Virginia? Here's what you should know!
Here's How Microdermabrasion Works
Gentle exfoliation through abrasive tiny particles are sprayed on and used to remove the outer layer of your skin in the targeted area(s). A diamond-tip handheld device simultaneously exfoliates away dead skin cells and suctions them up. This process reveals healthier, softer skin.
Microdermabrasion benefits many conditions and successfully addresses:
Acne scars
Brown spots
Dull complexion
Enlarged pores
Fine lines and wrinkles
Hyperpigmentation
Melasma
Uneven skin tone and texture
For best results, you should have microdermabrasion once a week for six to 12 weeks. After that time period, it's recommended you have microdermabrasion once a month to maintain your healthy glow.
When Will I See Microdermabrasion Results?
You can see microdermabrasion results immediately after treatment. Your skin will appear more vibrant and you'll love the youthful glow.
It will take your skin around 24 hours to calm and renewed skin to be visible. Over the next few weeks as collagen production is stimulated, you'll see a change in your skin tone and texture.
Let's Get Done to It – How Much Does Microdermabrasion Cost in Fairfax, Virginia?
According to the American Society of Plastic Surgeons, the average cost of microdermabrasion is $167. Keep in mind that every provider has their own pricing. You can ask for the cost upfront during your consultation.
Choose Dr. Jae Kim for the Best Microdermabrasion Results in Fairfax!
With our team, you are guaranteed excellence. We consider your unique needs before creating a personalized treatment plan.
Ready to experience the amazing benefits of microdermabrasion? Then contact our office today at (703) 782-3003 to book your appointment, and get your glow on!