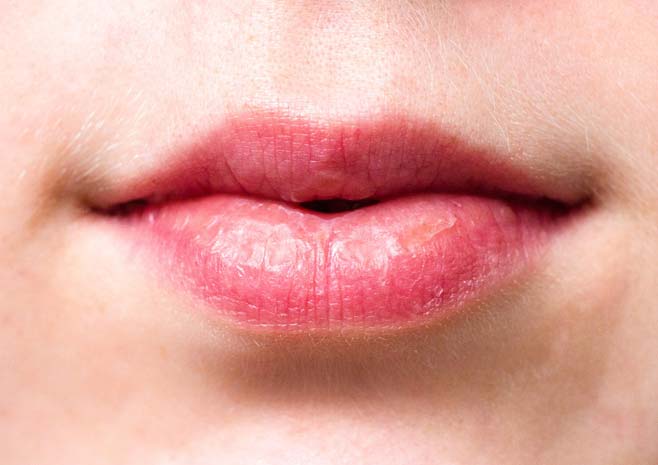 Lip Lift fairfax, VA
The appearance of a thin upper lip can be due to elongation of the area between the base of the nose and the red lip called the philtrum. While lip filler can rejuvenate the appearance of the lips, filler alone may not adequately improve the thin appearance of the upper lip. Using local anesthetic, Dr. Kim removes a small amount of skin and soft tissue from under the nose to bring the upper lip out and upward, bringing out more of the red lip and creating a more youthful appearance. The incision is hidden along the base of the nose and heals very well. Unlike lip fillers, which dissolve over time, the lip lift is a permanent improvement of the appearance of your lips that needs no re-treatment.
During consultation with Dr. Kim, he will examine a comprehensive evaluation of the perioral area and determine which treatment will best serve your needs. The lip lift may be performed at the same time as lip filler to achieve the maximum effect. Call us or contact us online for your lip lift consultation today!
Chin Implant fairfax, VA
If you would like to balance your facial profile with a stronger chin, Dr. Kim can address this issue with a chin implant. It is inserted through a small incision under the chin that heals very well and is barely noticeable. The implant is made of ePTFE, a synthetic polymer that does not react to human tissues. The procedure is often performed along with rhinoplasty to strengthen the features of the chin and make the nose appear smaller. Chin implantation can also be performed in conjunction with facelift and necklift to achieve a more balanced facial profile and improve the jawline contour even further. The implant is sculpted to fit to your face and not appear overdone. It is placed strategically so that the edges are imperceptible and smooth with the jawbone.
During the recovery process, there can be some bruising and swelling, which improves within one to two weeks. You can return to work within one week, and resume full activity by 10 days.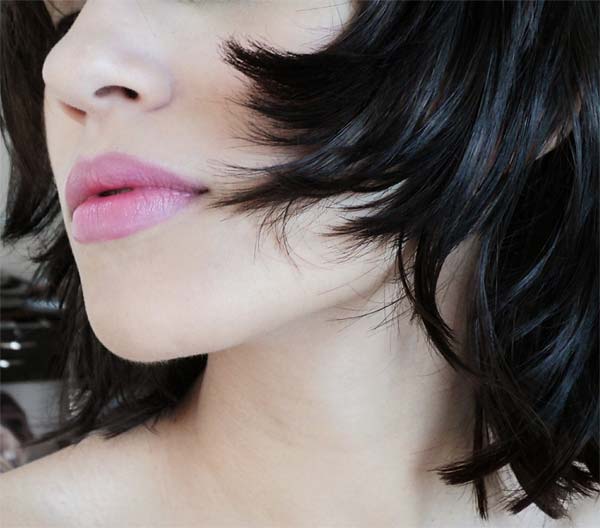 What Dr. Kim's patients say My experience with Dr. Kim has been nothing less than spectacular! He has such a caring demeanor and precise eye for giving me filler exactly where I need it, but not to look overdone. He has a gentle hand with administering injections and I've always been pleased with the results!
E.H. Dr. Jae Kim is an amazing injector! He takes time to discuss the recommended treatment with his patients, answers any questions you might have and makes you feel at ease with his gentle bedside manner. I would highly recommend Dr. Kim to anyone looking for a customized treatment with top notch care!
M.Y.