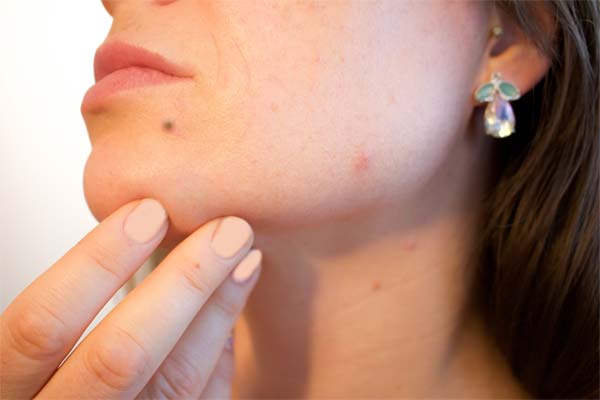 Mohs surgery Fairfax, VA
Skin cancer is caused by prolonged sun exposure, along with inadequate clothing cover or sunblock. It continues to increase in prevalence, especially as people live longer and continue to spend time out in the sun. Regular visits to your dermatologist for full body skin exam are recommended, especially if you have fair skin, frequent or prolonged sun exposure, or have had a family history of skin cancer. If you are looking for Mohs surgery Fairfax, VA you have come to the right place. Dr. Kim specializes in Mohs Skin Cancer Reconstruction surgery. Contact us today to schedule your consultation.
Mohs surgery Fairfax, VA Before & After
Learn More About Mohs Reconstruction Surgery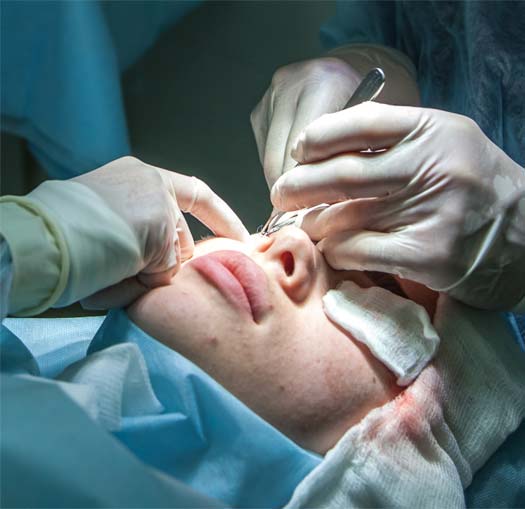 Dermatologists commonly use Mohs micrographic surgery to excise skin cancer from the face and neck. This technique is very effective and makes it safe to leave behind as much non-cancerous skin as possible. Regardless, the resulting skin defect on the face or neck is often very visible and can have a profound impact on quality of life. Using his extensive experience with facial trauma and skin cancer patients, Dr. Kim will perform a comprehensive evaluation of the affected area and formulate an individualized plan for you. Dr. Kim's goal is to reconstruct the appearance and function of the defect while minimizing the appearance of scars.
Most skin cancer reconstructions can be performed in the office in one stage using adjacent tissue flaps or skin grafts, but more extensive reconstructions may be safer to do in an operating room setting and may require multiple staged procedures. During your consultation, Dr. Kim will listen to your concerns, perform a thorough evaluation, and discuss all the possible options.
Trust your face to Dr. Kim, an experienced and compassionate facial plastic reconstructive surgeon!
What Dr. Kim's patients say Dr. Jae Kim is an amazing injector! He takes time to discuss the recommended treatment with his patients, answers any questions you might have and makes you feel at ease with his gentle bedside manner. I would highly recommend Dr. Kim to anyone looking for a customized treatment with top notch care!
M.Y. My experience with Dr. Kim has been nothing less than spectacular! He has such a caring demeanor and precise eye for giving me filler exactly where I need it, but not to look overdone. He has a gentle hand with administering injections and I've always been pleased with the results!
E.H.