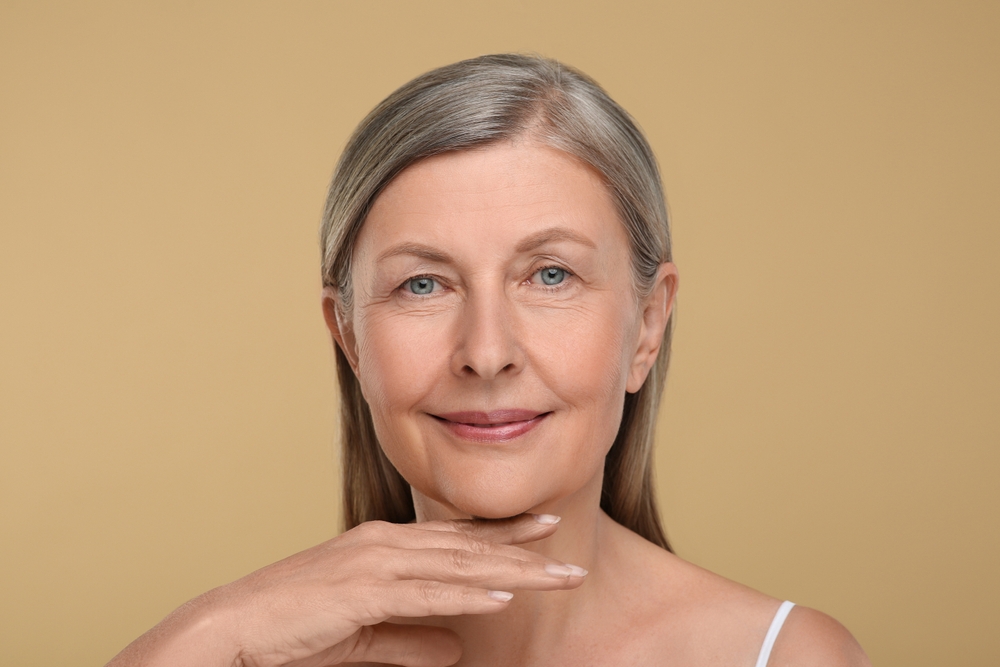 Revision Facelift Cost in Chantilly, Virginia
Reclaiming your confidence after a facelift surgery that didn't go as expected can be done through a revision facelift.
But, just how much does a revision facelift cost in Chantilly, Virginia? The truth is that you have to book a consultation to get an exact price because there are so many variables.
What Factors Affect the Revision Facelift Cost in Chantilly, Virginia?
There are multiple key factors that have an effect on how much your cosmetic surgeon charges, including the following.
The complexity of the revision facelift plays a significant role. If the initial facelift procedure resulted in significant complications or unsatisfactory outcomes, the revision process might demand more intricate surgical techniques and extensive adjustments, potentially leading to higher costs.
The expertise of the surgeon is another factor. A renowned surgeon with a track record of successful revision facelifts typically charges higher fees.
The type of anesthesia used is an additional factor. General anesthesia, which involves an anesthesiologist's presence, tends to be more expensive than local anesthesia.
The facility where the surgery takes place contributes to the cost. State-of-the-art clinics equipped with advanced technology and amenities may come with higher fees.
Pre-operative and post-operative care are crucial aspects of the overall cost. Consultations, medical tests, follow-up appointments, and potential aftercare treatments all impact the final price.
Here's the Bottom Line on This Revision Cosmetic Surgery
While you need the consultation, the average is $10,484 according to self-reporting RealSelf.com users. However, this number changes on a regular basis, as more people report how much they paid.
What Results Can You Expect?
Your revision surgery should correct any issues that were the result of the initial surgery and / or other issues that may have arisen as a result of the first surgery.
Your Personalized Pricing and Outstanding Revision Facelift Results Are as Simple as Making One Call
For your personalized revision facelift cost in Chantilly, Virginia, turn to Dr. Jae Kim! Call us today at 703-782-3003 to book your consultation. In Dr. Kim's hands, you can be sure your procedure is done properly and that you're getting excellent value!