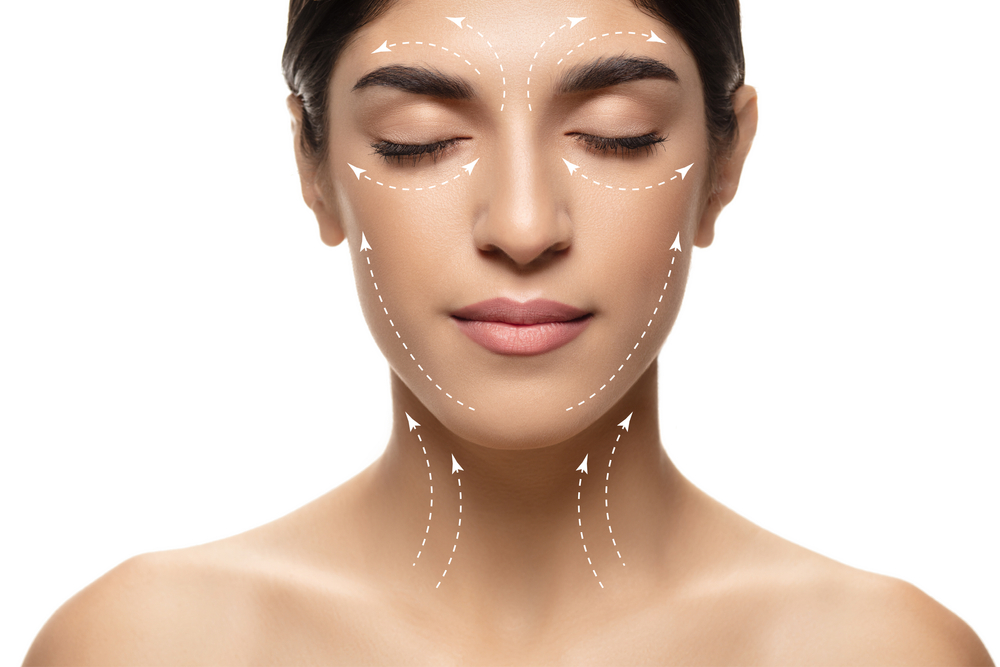 Facelift Cost in Merrifield, VA
Facelift Cost in Merrifield, VA: What You Should Expect to Pay
Unfortunately, the first signs of aging often show up exactly where you don't want them to – right on your face.
If you've noticed sagging skin as well as fine lines and wrinkles, it might be time to consider a facelift. So, what is the facelift cost in Merrifield, VA? Here's the scoop!
What Is the Facelift Cost in Merrifield, VA?
Without a consultation, it's impossible to give you an exact cost, as there are many variables that influence how much you pay. Your geographic location, the experience of your surgeon, and the extent of your surgery all impact your final cost.
According to the American Society of Plastic Surgeons, the average cost of a surgical facelift is $8,005. However, the facelift cost in Merrifield, VA ranges from $9,000 and $20,000. You'll be given your specific cost during your facelift consultation. Don't forget to factor in additional expenses that are not included in your surgeon's fees such as prescription medications, post-op compression garments, and time off work.
What Exactly Does a Facelift Accomplish?
The general goal of a facelift is to reposition underlying muscle and tissue, remove excess skin, and restore volume to your overall appearance. Your facelift is customized to achieve your unique goals, and your surgery will be designed according to your bone structure.
How Long Does It Take to See Facelift Results?
Results from a facelift happen gradually as you heal. While you might notice an immediate lift, it can take anywhere from four weeks to one year to see final results, since the healing process can take quite a while. The good news is you'll be able to enjoy your amazing results for many years!
Choose Skilled Cosmetic Surgeon Dr. Jae Kim if You Want the Best Facial Rejuvenation Results!
Dr. Kim takes the time to listen to your aesthetic goals and then works with you to create a surgical plan designed to meet them. He has the experience, skill, and artistic talent needed to make sure you love your facelift results!
Contact us at (703) 782-3003 to schedule your facelift consultation today!