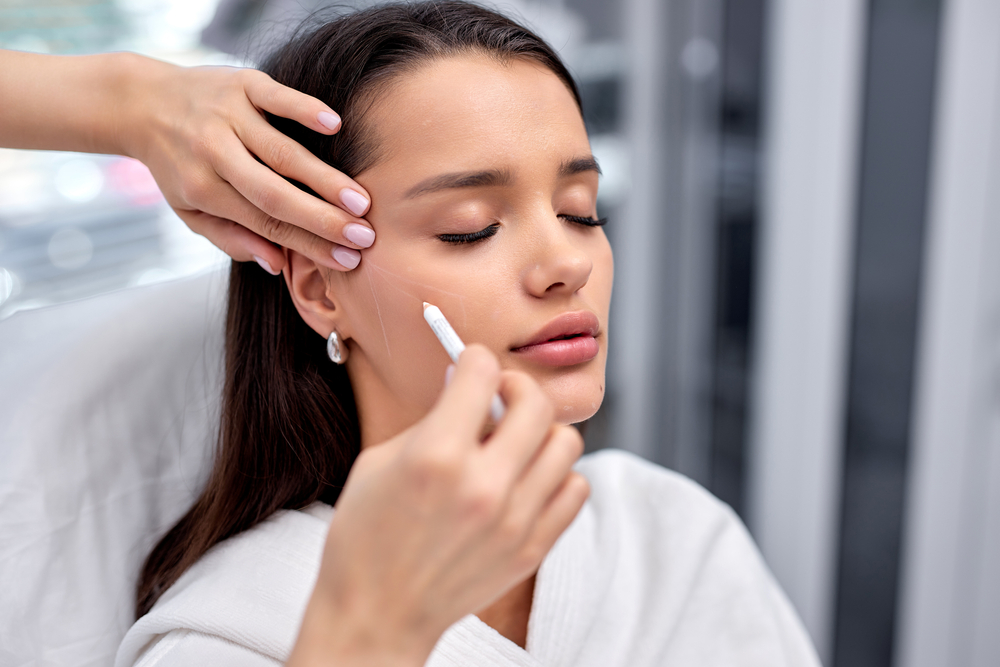 Best Facelift Surgeon in Merrifield VA
5 Insider Tips to Find the Best Facelift Surgeon in Merrifield, VA
The decision to have a facelift isn't one to be taken lightly. Another decision to take seriously is your choice of surgeon.
So, what steps do you take to find the best facelift surgeon in Merrifield, VA?
Your Facelift Surgeon Must Be Board Certified
This might seem obvious, but many men and women don't actually verify their facelift surgeons are board certified in plastic surgery. While you're at it, verify all credentials, including education, training, and experience too.
Study Your Surgeon's Style
This is where their before / after photos will come in handy. If you can't find them on their website, ask. If you like the results of their other patients, chances are high that you'll be pleased with yours as well.
While You're Researching Your Surgeon, Research Their Facility
Facelifts don't usually take place in a hospital and instead happen at the surgeon's own facility. Is the facility accredited? Does it adhere to the strictest of standards for safety, patient care, and quality? Ask about important safety information, as well as for a tour!
Look for a Facelift Surgeon You Know You Can Trust
Not all facelift surgeons are the same. You might find a facelift surgeon who is qualified on paper but how do you feel around them? Do you feel heard and understood? The best facelift surgeon in Merrifield, VA is one you connect with and feel safe around.
Go into your facelift consultation prepared to ask questions, and be honest about your aesthetic goals. You want to also make sure your surgeon is honest with you and explains everything clearly and thoroughly.
Your Search for the Best Facelift Surgeon in Merrifield, VA Ends When You Make This Call!
Dr. Jae Kim is an active member of the American Academy of Facial Plastic and Reconstructive Surgery. He has the talent and skill you simply won't find elsewhere.
If sagging skin and fine lines or wrinkles have got you down, it's time to book a surgical consult! We invite you to call us at (703) 782-3003 to schedule your facelift consultation with Dr. Kim today.
Let's get started on a personalized plan to refresh your appearance with results you're sure to love!