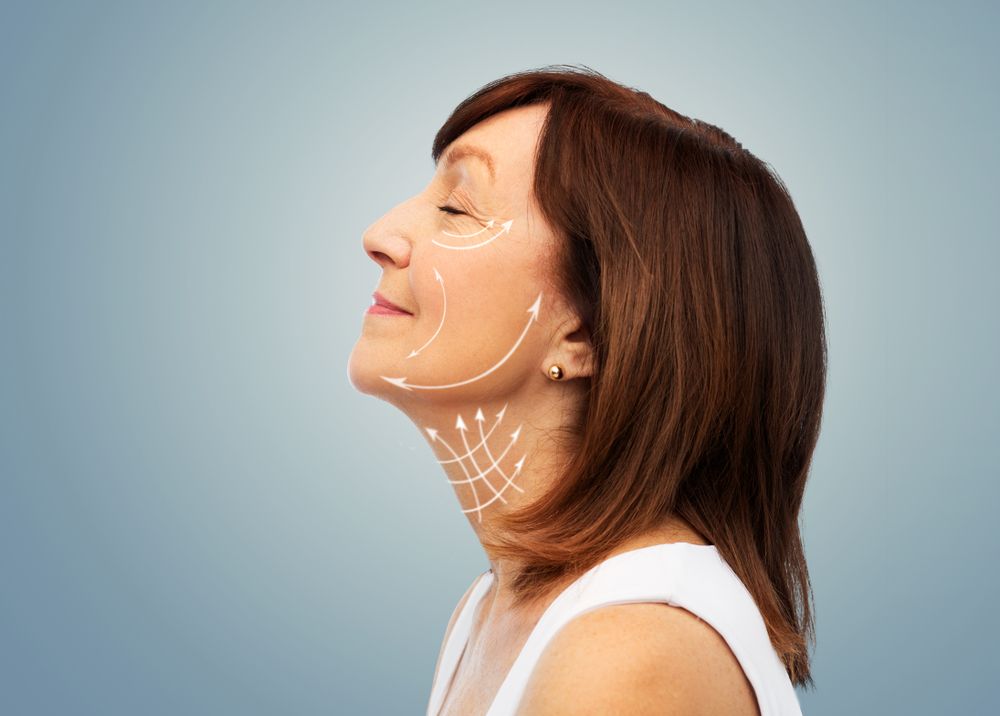 How Much Does Facelift Revision Cost in Chantilly, Virginia?
Are you unhappy with your results from a previous facelift? If so, know that there is still hope to achieve a naturally youthful look! Undergoing a revision from an experienced cosmetic surgeon is one of the best decisions you'll ever make.
If you're wondering how much you can expect to pay for facelift revision cost in Chantilly, Virginia, you've come to the right place! Keep reading to learn more.
Why Are Some Patients Unhappy With Their Facelift Results?
There are many reasons why you may not love your facelift results. Maybe the procedure didn't completely address fat pockets or sagging skin on your face. Or maybe your skin was pulled a little too tight and you're left with a less-than-natural appearance. You may also be unhappy with your scar placement.
Whatever concerns you may have, the right surgeon can perform a facelift revision to help you get back to looking and feeling your best.
How Much Does Facelift Revision Cost in Chantilly, Virginia?
If you're considering a facelift revision procedure, one of the first questions you may ask is how much you can expect to spend. While costs will vary based on where you live and the surgeon you choose, on average, facelift revisions cost almost $12,400 on average. However, you need a consultation to determine your exact cost.
During the procedure, a skilled surgeon will use the proper technique to correct any issues, whether it's loose skin or visible scar tissue. Typically incisions are created in the same location to prevent new scarring.
Get Back to Loving Your Face With Help From Jae Kim, MD Facial Plastic Surgery
A bad facelift doesn't mean that you're stuck forever!
With an experienced surgeon like Dr. Jae Kim, you can get the look you've always wanted. Now that you know all about facelift revision cost in Chantilly, Virginia, take the next step and book an appointment. Call our Fairfax office today at 703-782-3003!