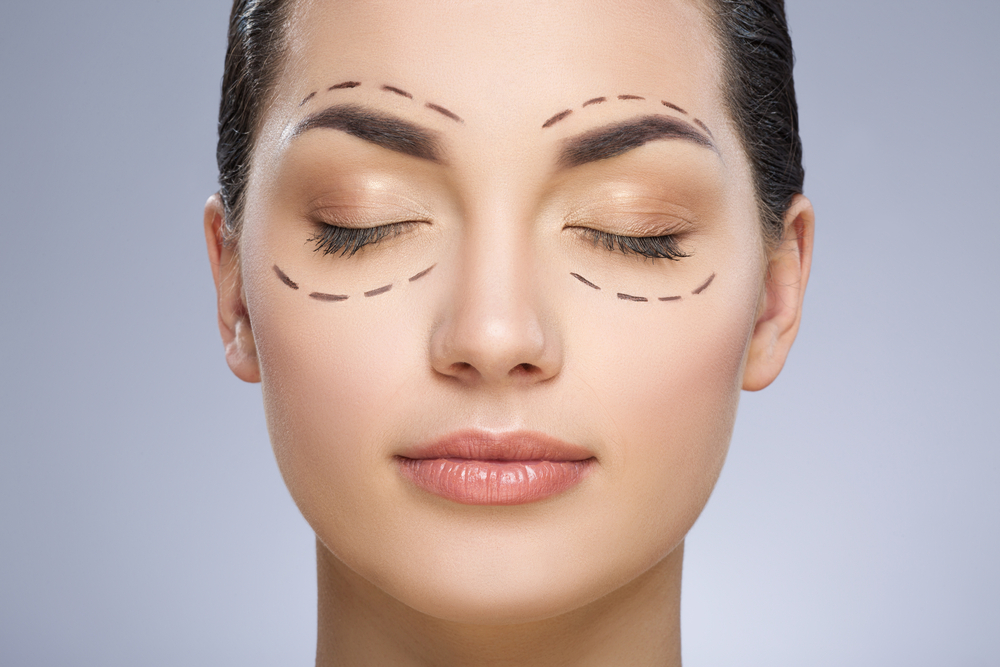 Eyelid Surgery Cost in South Riding, Virginia: What to Expect
If droopy lids and the subsequent vision impairment have you frustrated, take comfort in knowing that blepharoplasty is an excellent solution.
If these aging woes have reduced your self-confidence and you're wondering about the eyelid surgery cost in South Riding, Virginia, you've come to the right place!
Here's the scoop on what you need to know in order to budget for your upper or lower blepharoplasty procedure.
How Much Does Eyelid Surgery Cost in South Riding, Virginia?
Blepharoplasty pricing can range from $3,100 to $7,500 or more. However, your total expenses may fall outside of this range, and you won't know exact pricing unless you book a consultation with a qualified plastic surgeon.
The cost is dependent on many factors, such as your current aesthetic, your skin condition, your desired results, and the experience of your surgeon, among other considerations. During your eyelid surgery consultation, your doctor will gather information and then give you a personalized price.
What Can Blepharoplasty Correct?
This popular procedure that can remove excess skin and fat around the upper lid or lower lid (or both) is chosen for a variety of different reasons. Patients often opt for eyelid surgery due to aesthetic concerns such as baggy / drooping eyelids, which can cause a tired look from sagging around the eyes. It can help dramatically improve your self-confidence if the natural aging process has taken its toll.
Blepharoplasty is also used after injury to the area, as well as for medical conditions affecting the eyelids. Additionally, some patients choose this procedure to simply open up and brighten the eye area.
Your Just a Phone Call Away From Sensational Eyelid Rejuvenation Results!
For your customized eyelid surgery cost in South Riding, Virginia, turn to Dr. Jae Kim and team! Contact us today at 703-782-3003 to schedule your consultation and see why we're the area's top practice for facial plastic surgery!