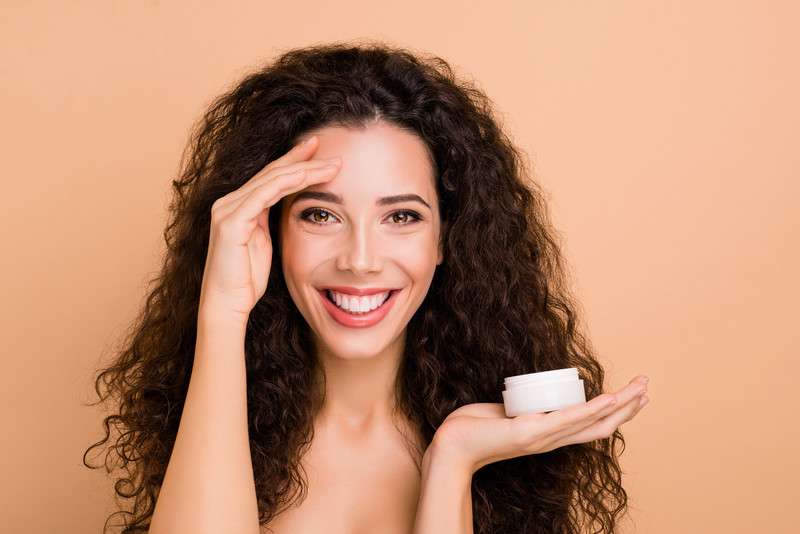 Is Retinol Right for Me?
What is Retinol?
Retinol is an anti-aging vitamin A-based ingredient widely used in topical skincare products. It works by reducing collagen breakdown in the skin and promoting cell turnover. As a result, it leaves skin plump and reduces the appearance of fine lines and wrinkles. Clinically prescribed to treat acne, products with retinol have been shown to reduce hyperpigmentation and to accelerate the renewal of superficial skin cells.
Retinol can be a vital component to a skincare regimen because not only does it promote the regeneration of smooth, healthy skin, but it also thickens the skin and evens skin tone.
What to Expect
Upon first use, most people experience irritation, but this is to be expected. It may be tough at first, so work your way up from 2-3 nights a week to nightly. It's also important to wear SPF 30+ sunscreen and avoid unnecessary sun exposure. Retinol makes your skin more sensitive, so it's necessary to take extra precaution to protect it for maximum comfort. With daily use, it takes 2-6 months to notice a difference in your skin health.
How to Add Retinol to your Regimen
To perfect your skincare regimen, apply your retinol along with your other night time serums after cleanser and toner. Follow it up with a good moisturizer, and don't forget to wear sunscreen the following morning!
At Jae Kim, MD Facial Plastic Surgery, we offer various medical-grade retinol products to give you maximum anti-aging benefits. The PCA Skincare Retinol Brightening treatment and PCA Skincare Retinol Sensitive treatment are our patient favorites! The Brightening treatment works to create an even, bright and radiant complexion, and the sensitive treatment is specifically formulated for sensitive skin and is ideal for patients who are new to retinol. These nightly treatments boast significant age-defying properties such as reduction of discoloration and are a great addition to your skincare regimen!
We also carry the Alastin Renewal Retinol. This retinol product is safe for nightly use, and diminishes the appearance of fine lines and wrinkles and smooths skin texture and helps improve skin tone. It also uses potent hydrators to protect against dry skin.
Call our office at (703) 705-2100 for more information about retinol, sunscreen, and other services to look and feel your very best!