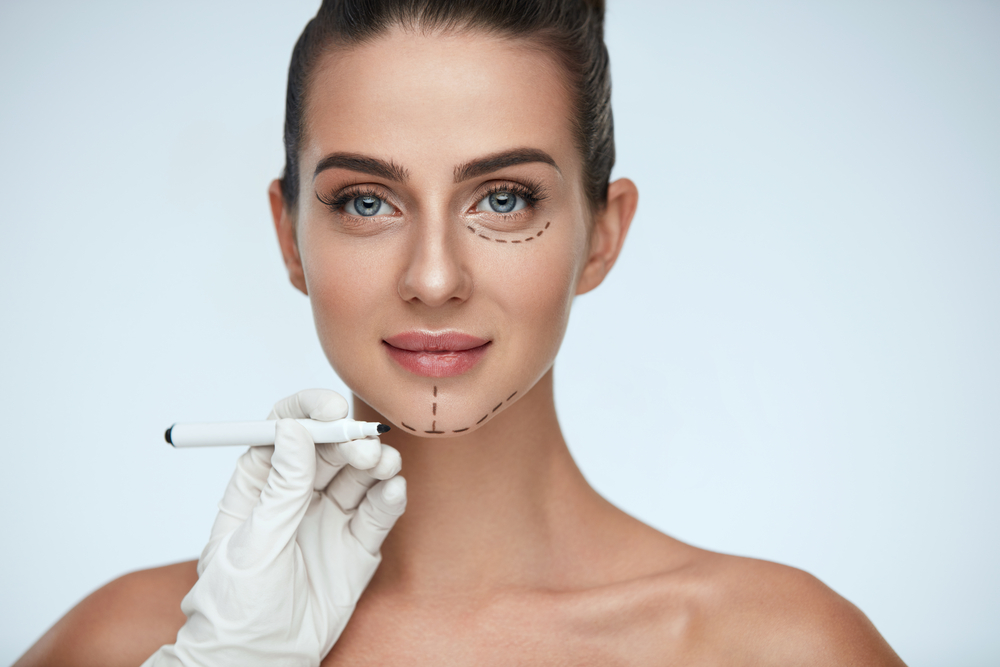 3 Insider Tips to Find the Best Facial Plastic Surgeon in Alexandria, Virginia
How do you get the amazing plastic surgery results you're wishing for? Your first important step is to find the best facial plastic surgeon in Alexandria, Virginia.
Follow this roadmap on your path to a youthful appearance whether you choose a deep plane facelift, lip lift, or other facial rejuvenation treatment.
Tap Into Your Investigative Skills When Looking for the Best Facial Plastic Surgeon in Alexandria, Virginia
Research is key! Start by investigating potential plastic surgeons using reliable sources such as medical boards, personal referrals, and online reviews.
For those on your shortlist, confirm their board certification in plastic surgery, training, and experience. Make sure they have a successful track record and positive outcomes in the specific cosmetic procedure(s) you're interested in.
Schedule Cosmetic Surgery Consultations
It's perfectly acceptable if you require multiple plastic surgery consultations to make an informed decision. Many patients do!
Be prepared to discuss your goals and concerns. Assess their communication style. Take a look at the surgeon's before / after photos to gauge the quality of their work and confirm it aligns with your aesthetic preferences.
You likely have plenty of questions about the procedure, recovery, risks, and costs. Don't hesitate to ask! The best facial plastic surgeon in Alexandria, Virginia is more than happy to address your concerns during your consultation.
Vet the Facility
Whether the surgeon you choose uses a hospital or their own surgical center, it's important to make sure they operate in an accredited facility with experienced staff and proper equipment.
Your Search for the Area's Top Cosmetic Surgeon Near Fredericksburt Ends With Dr. Jae Kim
Dr. Kim has extensive experience in plastic surgery. That, combined with his expertise and artistic insight, guarantees you'll achieve results you'll love.
Contact us at 703-782-3003 to request a consultation at our nearby Fairfax office today!