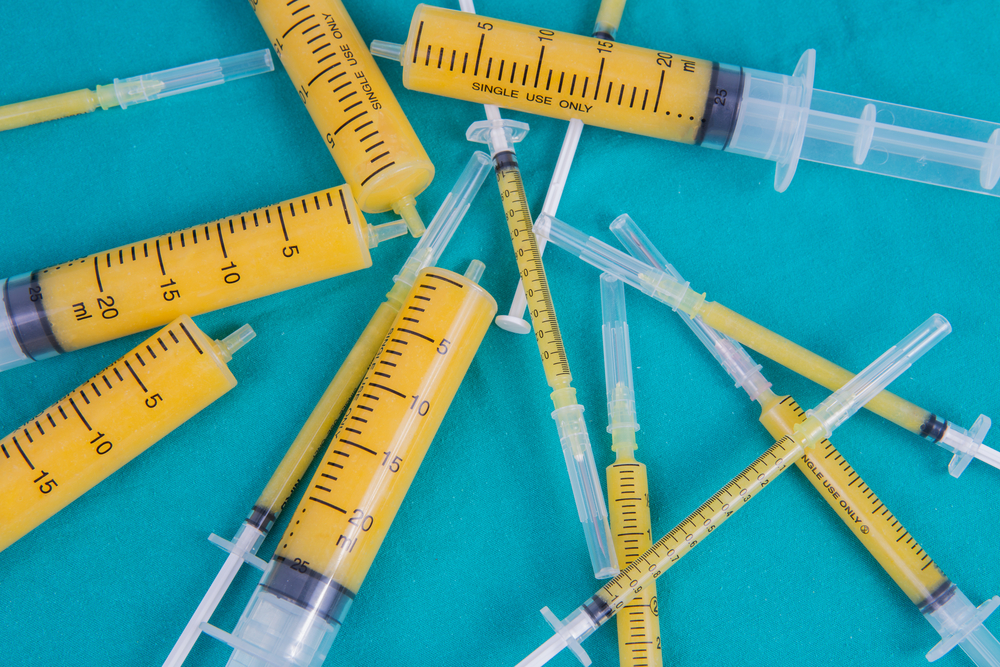 How Much Does a Fat Transfer Cost in Northern VA?
Fat transfers are relatively low risk procedures that offer minimally invasive enhancement and maximum benefits, but what are they?
How much does a fat transfer cost in Northern VA? Keep reading for the answers to all of your questions!
What Is a Fat Transfer, and What Is It Used for?
A fat transfer, also referred to as fat grafting, is a cosmetic treatment that involves removing excess fat from one area of the body and injecting it elsewhere. This is done to enhance volume and aesthetics, similarly to dermal fillers or implants.
There are two key steps to this procedure. First, your surgeon uses liposuction to extract fat cells from a donor site, such as your abdomen or thighs. Then, they inject the now purified fat into the desired area as a way to rejuvenate and enhance your features.
Common injection sites include the lips, cheeks, and temples. Fat transfer results are long lasting, and even permanent in many cases.
How Much Does a Fat Transfer Cost on Average?
The average fat transfer cost in Northern VA is around $5,591, however it can cost up to $15,000 or more. How much you pay depends on various factors, including the complexity of your treatment, your surgeon's qualifications, and whether or not you require additional procedures.
Make sure to consult with a reputable doctor for an accurate estimate. Don't forget to ask about fees like anesthesia, prior medical tests, prescription medications, and follow-up appointments.
Additionally, you can inquire about financing plans to assist with paying for your fat grafting.
Consult With Dr. Jae Kim to Receive a Quote for Your Custom Fat Transfer Cost in Northern VA!
Dr. Jae Kim is a double-board-certified surgeon who specializes in various facial enhancement techniques including fat transfers to rejuvenate your appearance and boost your confidence!
Call us now at 703-782-3003 to schedule a consultation and get a personalized quote for your procedure!