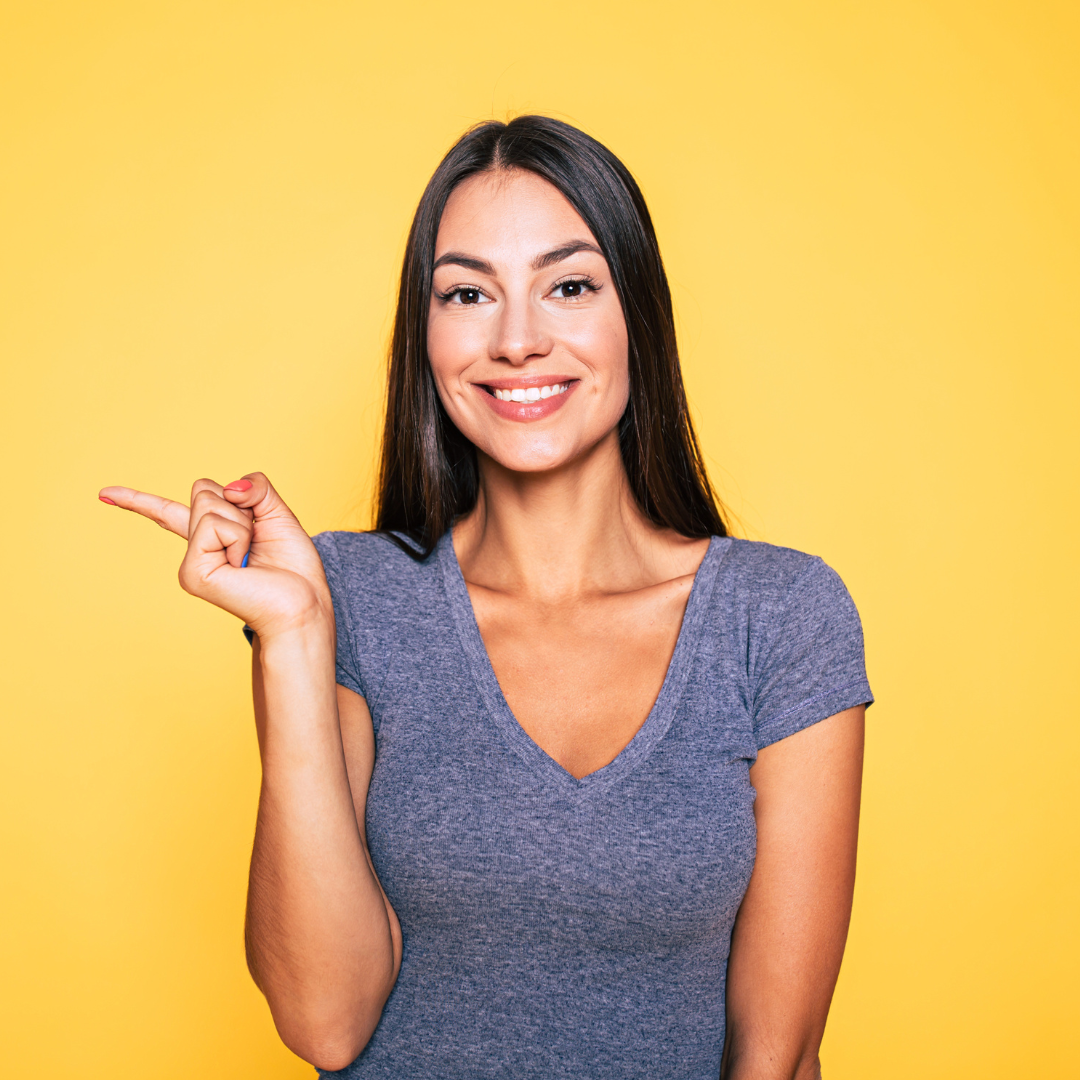 Achieve the Best Botox Results in Fairfax Virginia
Botox injections are a popular cosmetic treatment that works wonders in reducing the appearance of fine lines and wrinkles. However, to get the best Botox results in Fairfax Virginia, it is important to take care of yourself after the procedure.
We always advise our patients on aftercare instructions that ensure they get the full benefits of their Botox injections. In this blog, we have compiled some crucial post-treatment tips that you should follow to achieve the ideal Botox outcomes.
4 Aftercare Tips for the Best Botox Results in Fairfax Virginia
Searching for the best Botox results in Fairfax Virginia? Here are 4 aftercare tips you need to know!
1) Avoid Strenuous Exercise for 24 Hours
The facial muscles that were injected with Botox need time to settle and stabilize. Therefore, it is advised not to engage in any strenuous exercise or activity for the first 24 hours after your treatment.
This will prevent sweat from disrupting the Botox and affecting your results
2) Stay Away from Blood Thinners
Taking blood-thinning medications or supplements, such as aspirin or Vitamin E, can make you bruise more easily after your Botox injections. For this reason, you'll want to avoid blood thinners for at least 24 hours following your treatment.
3) Avoid Alcohol
After Botox injections, it is best to forego any form of alcohol for at least 24 hours.
Alcohol, when consumed in excess, can increase blood flow and increase the chance of bruising at the injection site. You may also be advised to avoid caffeine or other stimulants.
4) Get Enough Sleep
One of the most important things you can do after a Botox treatment is to get enough sleep. This will help your body rest and recover properly. A lack of sleep can cause stress, which can affect your body's ability to heal and could also lead to unwanted wrinkles.
Schedule an Appointment for the Botox
To achieve the best Botox results in Fairfax Virginia, please call our office today to schedule a consultation with Dr. Kim.