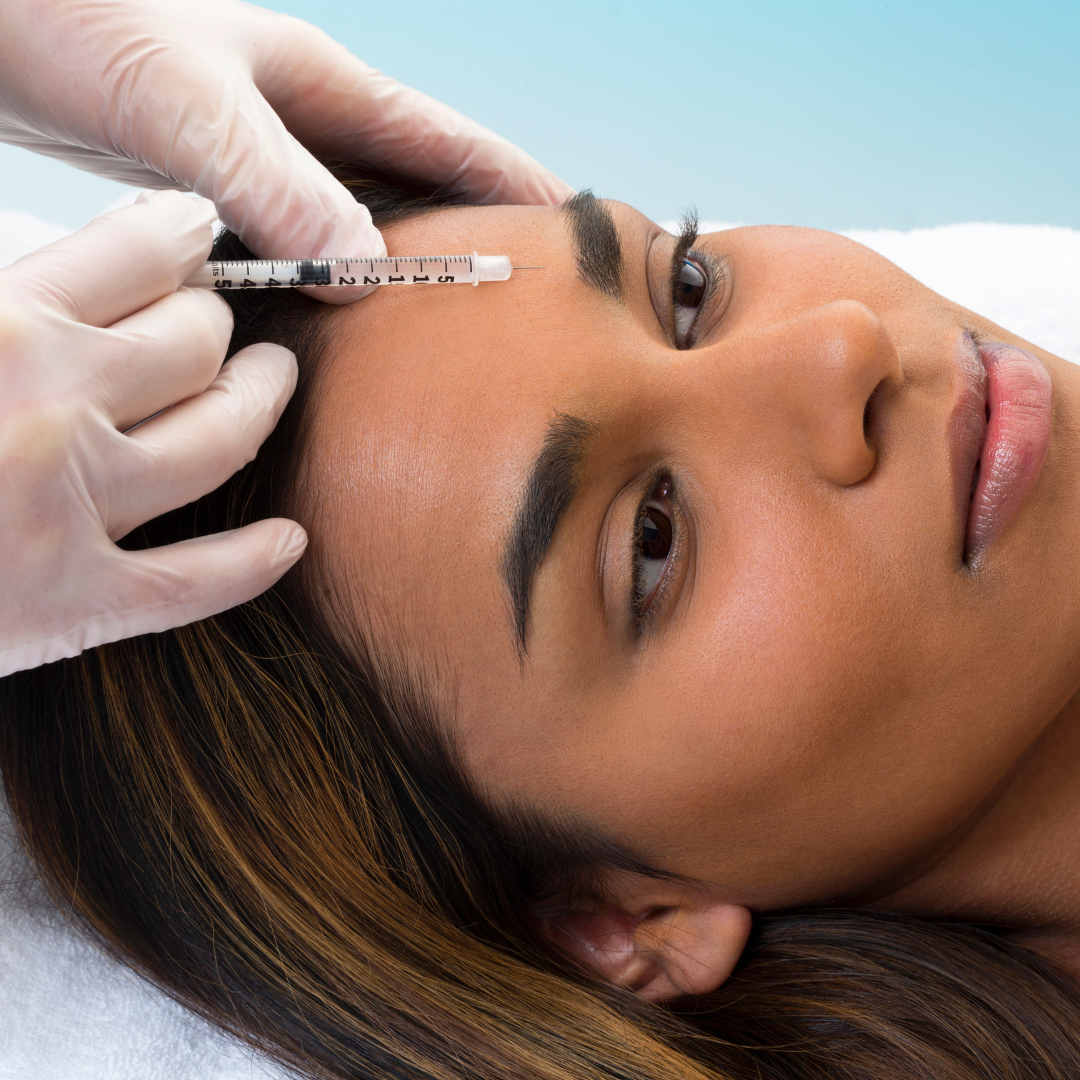 What Does the Best Botox Cost in Fairfax Virginia?
Botox treatments are a quick and minimally invasive way to smooth out wrinkles and fine lines. If you're thinking about injections, you might be wondering – What does the best Botox cost in Fairfax Virginia?
The answer is not straightforward as it depends on several factors. In this blog, we'll explore a few things to consider when it comes to the cost of Botox in Fairfax Virginia.
3 Factors that Determine the Best Botox Cost in Fairfax Virginia
1) Number of Units
Firstly, it's important to understand that Botox is priced by the units used in the procedure. This may vary depending on the area being treated and the individual administering the injection.
Generally, a single Botox unit can cost between $10 and $20 in Fairfax Virginia. Typically, the amount of Botox required for treating a single area of the face lies between 10 to 30 units of Botox.
2) Injector Expertise
Injector expertise and experience is key when it comes to calculating the best Botox cost in Fairfax Virginia. The more experienced the clinician providing Botox, the higher the cost. So, spending more to get the service from a professional with more experience means getting better results.
It's crucial to ensure that the clinician you choose is not only experienced but also licensed, well-trained, and certified in administering Botox. Otherwise, you run the risk of unsatisfactory results, or worse still, unexpected complications.
3) Regularity of Treatment
Botox is not a one-time treatment, and the results typically last 3-4 months. Therefore, regular treatments are necessary to maintain desired results.
Depending on individual needs and preferences, the cost of Botox might vary as some people require more frequent treatments to sustain their desired look.
Schedule a Botox Consult Today
A consultation with a certified injector is paramount to getting the best Botox consult in Fairfax Virginia. Please call our office today to schedule an appointment with Dr. Kim, so we can learn more about your specific needs and goals!