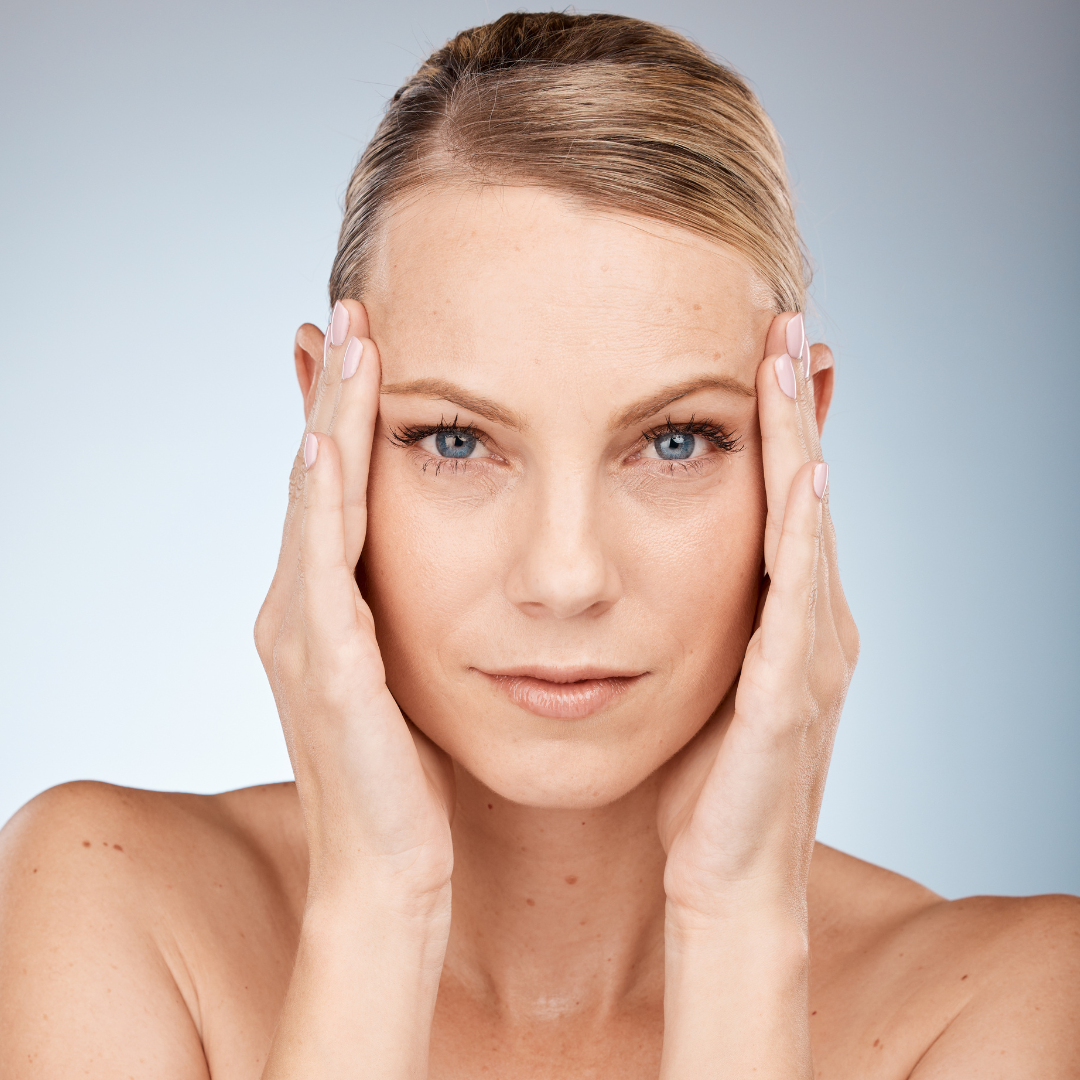 How to Choose the Best Eyelid Surgeon in Virginia
Eyelid surgery is a surgical procedure designed to eliminate excess skin and fat from the eyelids, resulting in a more youthful and refreshed appearance. If you're considering this treatment, it's important to choose the best eyelid surgeon in Virginia.
But how do you know who to trust with your delicate eye area? In this post, we'll discuss the key factors to consider when selecting an eyelid surgeon, so you can feel confident in your decision.
Best Eyelid Surgeon in Virginia: 4 Factors to Consider
1) Board Certification
The most important factor to consider when choosing the best eyelid surgeon in Virginia is board certification. This means that the surgeon has undergone rigorous training and passed strict examinations to ensure their ability to perform the procedure safely and effectively.
Look for a surgeon who is certified by the American Board of Cosmetic Surgery or the American Society of Ophthalmic Plastic and Reconstructive Surgery.
2) Experience
The more experience an eyelid surgeon has, the better equipped they are to handle any complications that may arise during the procedure.
Ask how many eyelid procedures the surgeon has performed. Also, inquire about their success rate and any complications they have encountered.
A good eyelid surgeon should be able to discuss their experience with you and provide before and after photos of their work.
3) Techniques and Technology
Research the techniques and technology the surgeon uses during eyelid surgeries.
A top-notch surgeon will be up to date with the latest technologies and use minimally invasive techniques that reduce scarring and promote faster healing.
Additionally, the surgeon should be able to explain the advantages and disadvantages of different surgical approaches and tailor the procedure to your specific needs.
4) Patient Reviews and Recommendations
Online reviews and patient recommendations can be a valuable source of information when searching for the best eyelid surgeon in Virginia.
Look for reviews on the surgeon's website, social media pages, and other online platforms such as Google or RealSelf.
Also, ask friends and family members if they have any recommendations based on their own experiences with eyelid surgery.
Schedule a Consultation Today!
If you want to refresh and enhance your appearance with eyelid surgery, please call our office today to schedule a consultation with Dr. Kim!