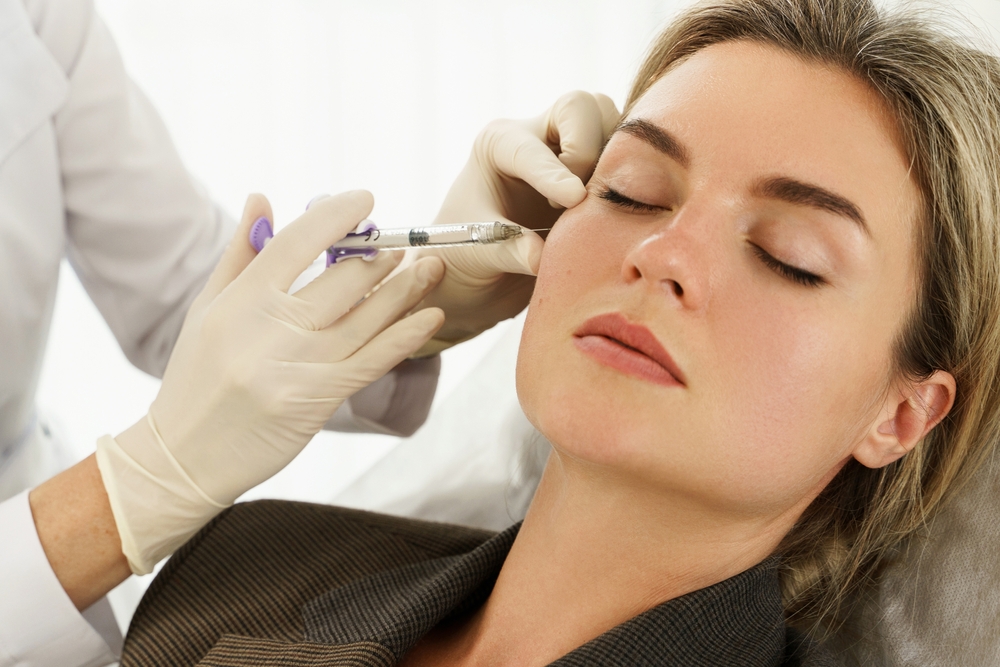 Am I Too Old for Dermal Fillers?
The signs of aging can really take a toll on your confidence. Thankfully, non-surgical options like Sculptra can combat the tell-tale signs.
But, you may be wondering, "Am I too old for dermal fillers?" Keep reading to find out!
How Can I Achieve Long-Term Wrinkle Reduction Without Botox or Surgery?
Botox and plastic surgery are two incredibly popular options for reversing the signs of aging. However, they may not be the right solution for you for a number of reasons. If you don't have an interest in pursuing Botox or cosmetic surgery, or your doctor doesn't recommend it, then consider Sculptra.
Sculptra is an FDA-approved dermal filler that's made of poly-L-lactic acid (PLLA). PLLA is a biocompatible synthetic substance that not only restores volume to your features but stimulates the production of new collagen fibers for continuous anti-aging effects. Results last two to three years on average.
Who Is a Good Candidate for Sculptra? Am I Too Old for Dermal Fillers?
There's no wrong or right age to start your dermal filler journey, as long as you're a healthy adult of course. Many men and women in their 60s and beyond can benefit from dermal fillers, especially ones like Sculptra that stimulate your collagen for improvement in your skin at its core.
Sculptra in particular is a great choice for patients experiencing volume loss due to aging and / or weight loss. It's also a fantastic option for people struggling with a decreased collagen production, resulting in aged skin that doesn't look or feel its healthiest.
Renew Your Youth With the #1 Anti-Aging Treatments Including Sculptra Dermal Fillers in Fairfax!
If you have more questions like, "Am I too old for dermal fillers," we're here to help!
Reach us at (703) 782-3003 to request your consultation, find out if you're a candidate for dermal fillers, and learn more about affordable pricing on youth renewal treatments including Sculptra!