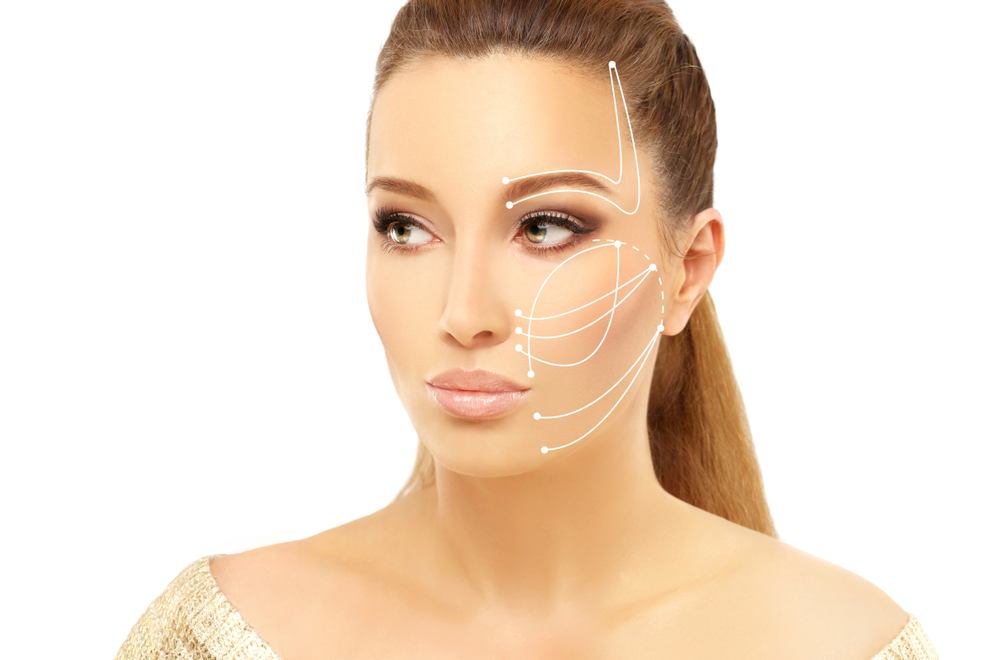 Best Non-Surgical Facelift in Northern Virginia: Here Are Your Top Options
Are you showing signs of aging but not too keen on the risks involved with surgery? Do you have an active life and simply don't have time for a long recovery?
Are you looking for the best non-surgical facelift in Northern Virginia for skin rejuvenation without the risks of going under the knife? If you answered yes to any of those questions, this is for you.
What Are the Top Non-Surgical Facelift Options?
What you already know is that a facelift makes you look younger. What you might not know is there are safe, non-surgical options for correcting fine lines / wrinkles, sagging skin, sun damage, and many other concerns.
So, what are your options? Let's take a look:
Cosmetic injectables: Products like Botox, Daxxify, and dermal fillers can significantly refresh your appearance without going under the knife. These treatments are quick and virtually pain free. Results are quickly noticeable and long lasting.
Laser skin resurfacing: If you have mild skin laxity, laser skin resurfacing might be your best option. Collagen-boosting properties result in firmer skin that can last for years. Laser skin resurfacing can also correct sun damage, acne, scarring, hyperpigmentation, fine lines, and wrinkles.
RF microneedling: Radiofrequency waves and microneedling combined are a powerful duo that works on your skin from the inside out. As controlled injuries are made to the surface of your skin, RF goes deeper to stimulate the production of collagen and elastin. Your skin will grow back healthier, smoother, and firmer.
What Are the Benefits of a Non-Surgical Facelift?
There are multiple benefits to the best non-surgical facelift in Northern Virginia. You can pick any of the procedures mentioned above and enjoy faster results than with a surgical facelift. There is no need for incisions or anesthesia, which greatly reduces your risk of infection. A non-surgical facelift can correct a multitude of issues and is also much less expensive than surgery.
Does a Non-Surgical Facelift Have Side Effects?
You'll be hard-pressed to find a non-surgical facelift that doesn't have some minor, temporary side effects. Of course, what you experience does depend on the procedure you choose.
The most common side effects are redness, bruising, and swelling. You might also feel a bit of soreness. Your provider will give you aftercare instructions, but side effects are typically managed at home with cold compresses, ice packs, moisturizers, an over-the-counter pain reliever, and a little rest.
How Do I Maintain the Results of My Non-Surgical Facelift?
If you're not already committed to a good skincare regime, now is a great time to start. Taking care of your skin goes a long way toward long-lasting results. Get in the habit of wearing good sunscreen every day, even on cloudy days.
A note about smoking – your skin absorbs nicotine. As far as your skin is concerned, this can lead to premature aging, delayed healing, and a risk of infection. If you plan to have a non-surgical facelift, it might be a good time to put down the smokes for good.
Who Is a Good Candidate for a Non-Surgical Facelift?
If you have excessive skin sagging, a non-surgical facelift might not be the right choice for you. These options are ideal for patients who are in good health and have sufficient skin elasticity. It's also important to have realistic expectations and an understanding that results from a non-surgical facelift are not permanent.
Where Can I Find the Best Non-Surgical Facelift in Northern Virginia?
We welcome you to the office of Dr. Jae Kim! You'll find our environment warm and welcoming while you receive attentive, high-quality care.
Give us a call at (703) 782-3003 to book your appointment, and let's have a conversation about how you'll benefit from a non-surgical facelift. Dr. Kim will listen to all of your concerns before recommending the right procedure for you.
When you call, be sure to ask about our current specials to help you save on already affordable treatments!