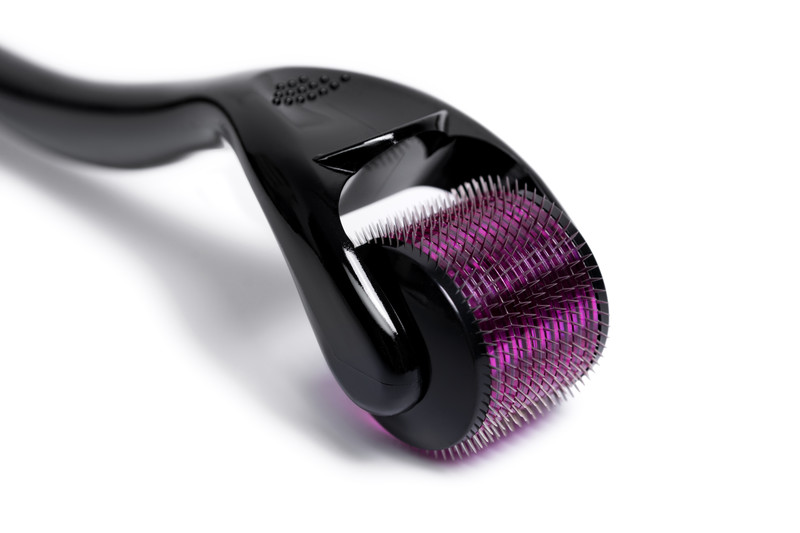 Can't I Do My Own Microneedling at Home?
The simple answer is no. As much as you want to save money and stay in the comfort of your own home, microneedling is a procedure that a trained professional should do for you. Keep reading to learn more about microneedling, what it can do for you, and who should do it for you.
What is Microneedling Good For?
Microneedling is a great procedure to refresh your skin. It can even skin tone, reverse signs of aging and sun damage, shrink large pores, fade acne scars, and restore elasticity. It works through micro-injuries to your skin surface, which activates your body's healing processes including collagen formation. Applying top-quality skincare products during this process adds to your result.
How often should I get Microneedling?
For optimal results, three or more treatments are recommended about four to six weeks apart. Depending on the skin issue, you may benefit from up to six treatments. You should avoid Botox injections for a week before or after, and filler injections for a month before or after.
Does it hurt?
There is some discomfort with microneedling. However, Dr. Kim applies a strong numbing cream compounded from a reputable pharmacy. In addition, he injects numbing medication for several regions of the face. These minimize the discomfort of microneedling.
What's the downtime?
You will see some redness and feel tightness for 2-3 days. During the first few days, sticking to a post-procedure regimen will help the healing process go as smoothly as possible.
What about the dermal rollers?
Stay away from dermal rollers. They are quite popular and easily available at Amazon, Sephora, and other fine retailers. The main issue with rollers is that the needles will never contact your skin in a perpendicular direction. The entry points will always be at an angle, which can shear your skin in an unpredictable direction and depth. Rollers can also spread germs if they are not cleaned properly. In the hands of a trained professional, a proper microneedling pen penetrates the skin at adjustable depths, depending on the thickness of your skin. The needles enter at a 90 degree angle every time, a controlled injury that will have more predictable results. Each needle cartridge is thrown away after each use to prevent contamination.
The best option is to get your microneedling treatments from a trained professional – an aesthetician, a certified aesthetic nurse or physician assistant, or a trained physician. Your facial beauty is so important when presenting yourself to the world, so don't skimp on your facial procedures and treatments. You're worth it. Trust your face to Dr. Jae Kim, your specialized and compassionate facial plastic surgeon! Call or text 703-705-2100 today to book your treatment!