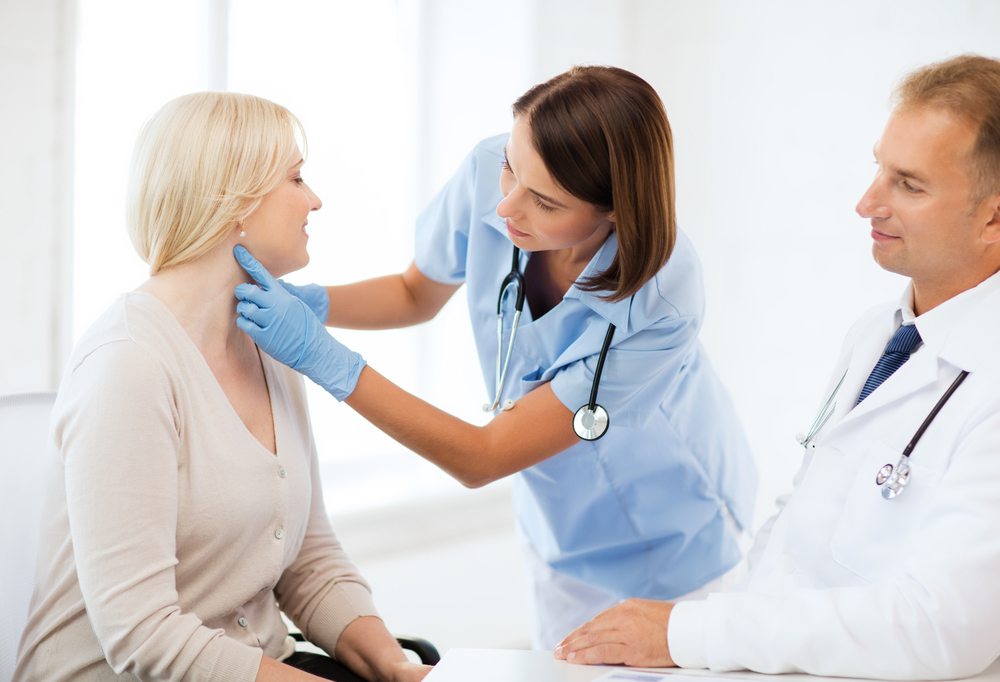 Deep Plane Facelift Cost in Stafford, Virginia: What to Expect
An intricate surgery to reverse the toll that aging has taken on the face, and sometimes the neck, a deep plane facelift is an advanced procedure that few doctors are qualified to perform.
Because of the skill, knowledge and artistry required for an exceptional outcome, the deep plane facelift cost in Stafford, Virginia is not cheap.
But, you do get what you pay for, and with your investment comes renewed self-confidence from facial rejuvenation!
How Much Does a Deep Plane Facelift Cost in Stafford, Virginia?
The cost of this surgical procedure varies significantly based on multiple factors, including but not limited to the following:
The surgeon's expertise

Facility fees

Anesthesia costs

Complexity of the procedure
On average, the price of a deep plane lift in the United States is $17,100 according to RealSelf's self-reporting users, who reported paying in the range of $8,000 to $44,000. Prices have been reported as high as $100,000. It's essential to consult with a qualified and experienced plastic surgeon for a personalized assessment and cost estimate.
Discussing financing options and payment plans with the surgical team can help make this transformative procedure more financially manageable for those who wish to rejuvenate with this specific surgery.
Bottom line: For your actual deep plane facelift cost in Stafford, Virginia, book a consultation with a reputable surgeon, who will assess your current aesthetic and surgical goals to provide pricing for your customized procedure if you're a good candidate.
Put Your Best Face Forward With a Deep Plane Facelift From Northern Virginia's Top Cosmetic Surgeon
Call us at 703-782-3003 today to book your consultation with Dr. Jae Kim and find out how much you can expect to pay for this procedure that rewinds the hands of time.
Rest assured, when you invest in yourself through aesthetic procedures, the improved confidence and self-esteem from the sensational results achieved are priceless!