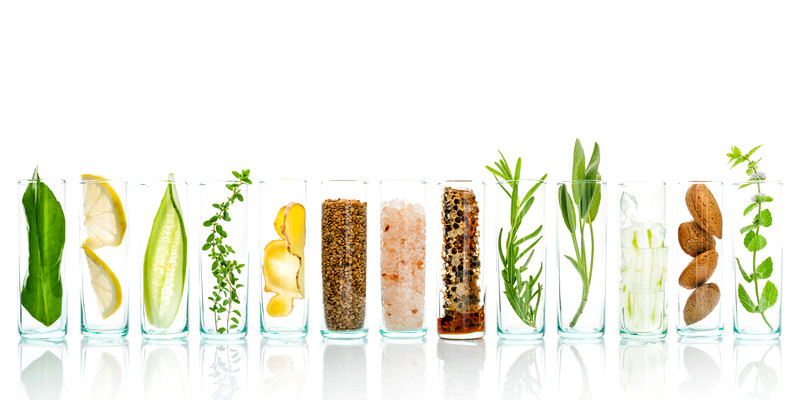 What is Niacinamide?
Niacinamide is one of two forms of vitamin B3. It is naturally found in animal-based products such as meat and poultry, and in many grain products. Because of its many skincare and antioxidant benefits, niacinamide is found in many products today.
Why is it good for my skin?
Working with the natural substances in your skin, niacinamide can help improve enlarged pores, fine lines, and wrinkles. It improves skin barrier function to lock in moisture and reduce transepidermal water loss (TEWL), resulting in better hydration of the skin. Niacinamide is also known to reduce inflammation, which helps ease redness from eczema, acne, and other inflammatory skin conditions. For that reason, niacinamide can be applied on sensitive skin as well.
What products contain Niacinamide?
At Jae Kim, MD Facial Plastic Surgery, we have various products that contain this powerful antioxidant to help boost your skin. We proudly carry several skincare lines, including PCA Skin, Alastin, and EltaMD sunscreens.
Some of PCA Skin's best selling products contain niacinamide, including Vitamin B3 Brightening Serum, which is great for improving dark spots. For a plumping effect, go with the Hyaluronic Acid Boosting Serum, which also has a unique delivery system to get ingredients working at a deeper level! If you have sensitive skin but want the benefits of retinol, PCA has two options: Retinol Treatment for Sensitive Skin, and Intensive Brightening Treatment.
PCA Skin and Alastin both feature excellent eye creams that contain niacinamide and are specially made for dark circles, fine lines, and wrinkles around the eyes. In fact, Dr. Kim himself uses Alastin's Restorative Eye Treatment, and it is one of his favorite products!
Don't forget your neck and decollete! Alastin's Restorative Neck Complex contains niacinamide and is a great product to improve the appearance of wrinkles and hydrate the skin.
Protecting your skin from sun damage is vital to ensure that your skin looks great now and in the future. Try out EltaMD's UV Clear SPF 46 (tinted or non-tinted) sunscreen to help protect your skin from harmful UV rays while calming your skin from irritation.
Call (703) 705-2100 for more information about these products and other services!