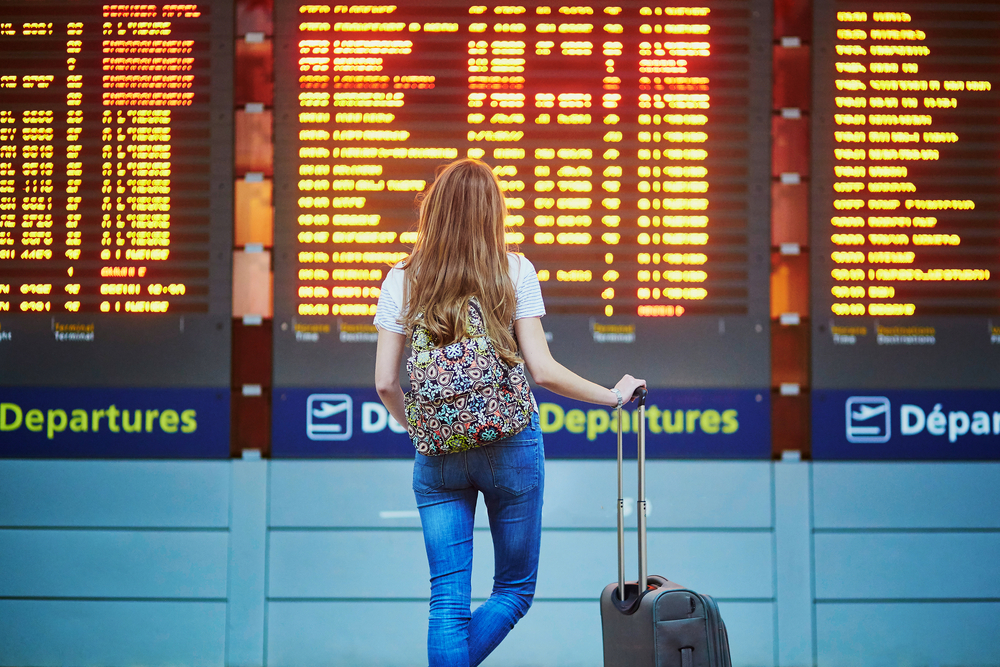 Should I Travel For My Plastic Surgery?
Recently, some of Dr. Jae Kim's patients have said they plan to travel abroad and see their family because travel quarantine restrictions are now lifted. As COVID-19 related restrictions are starting to ease, many of us have an increased desire to travel. Some people are even thinking of traveling for plastic surgery. Is this a good idea or a bad idea?
What are the pros?
Some destinations are hotbeds for plastic surgery. They are almost synonymous with certain surgical procedures – we call it a Brazilian butt lift for a reason. In some major cities, the tourism industry has special programs or itineraries for visiting plastic surgery patients. There will be many people in these cities who can perform your surgery, and that competition can drive down prices. You can spend that difference in price on your leisure time and travel accommodations to enjoy your vacation.
Another good reason to travel for surgery is that you might want to see a particular surgeon who is widely known as one of the best at your surgery of interest. Some surgeries are performed well by a select few surgeons across the world, and patients travel to see them for good reason.
What are the cons?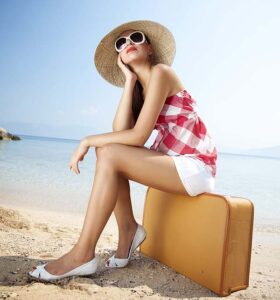 Some people who perform surgery may have different qualifications. Standards in other countries may vary, but surgeons like Dr. Jae Kim who practice in the United States complete a rigorous surgical residency, and oftentimes, a fellowship as well. They are held to a very high standard and are required to complete continuing education credits to stay up to date. Surgeons in the USA have to be very transparent about their experience, training, and credentials. Don't choose a destination or a surgeon just because someone you know had a good result some years ago. Make sure the person you choose to perform your surgery is a legitimate physician, a surgeon, someone who has the proper certifications and training. You should do your research and make sure you are comfortable with your surgeon's qualifications.
When you travel, you might feel more obligated or even pressured to go through with surgery. You spent your valuable time and money to come all this way and meet with your potential surgeon, but if you are not comfortable with their treatment plan for you, would you still go through with it when you have limited time to decide?
Hopefully this is not what happens, and these days it likely happens less often. Most patients have a better idea of what to expect even before the consultation because of information and photo galleries on doctors' websites and social media accounts, which are great resources. Virtual consultations are also a great way to meet your potential surgeon before traveling to see them. Again, do your research – it's so easy to do from your computer or phone!
What if something unforeseen happens while I'm there?
Your post-operative care at your destination depends on a few things, including the availability of your surgeon and the office, as well as the quality of the hospital system where you would be treated. Most of the time, the immediate recovery process is uneventful, but your surgeon should inform you of the risks prior to surgery and be available and able to take care of you until you travel back home.
What about healing or recovery issues after I come back home?
If there are issues or concerns about your healing process and outcome after surgery, they can oftentimes be discussed over the phone or virtual visit. But if there is something that must be addressed in person urgently, it may be tough to find a solution once you have returned home.
In the end, elective plastic surgery is something you should do where you are most comfortable. Carefully weigh the pros and cons before committing to it. Dr. Jae Kim is an experienced fellowship-trained facial plastic surgeon in the Washington, DC Metro area. There are relatively few American surgeons who perform surgery specific to Asian patients, so many Asian people come from out of town to have surgery with him. Your face is your most valuable asset, so trust your face to Dr. Jae Kim! Give us a call today to schedule your consultation: (703) 705-2100